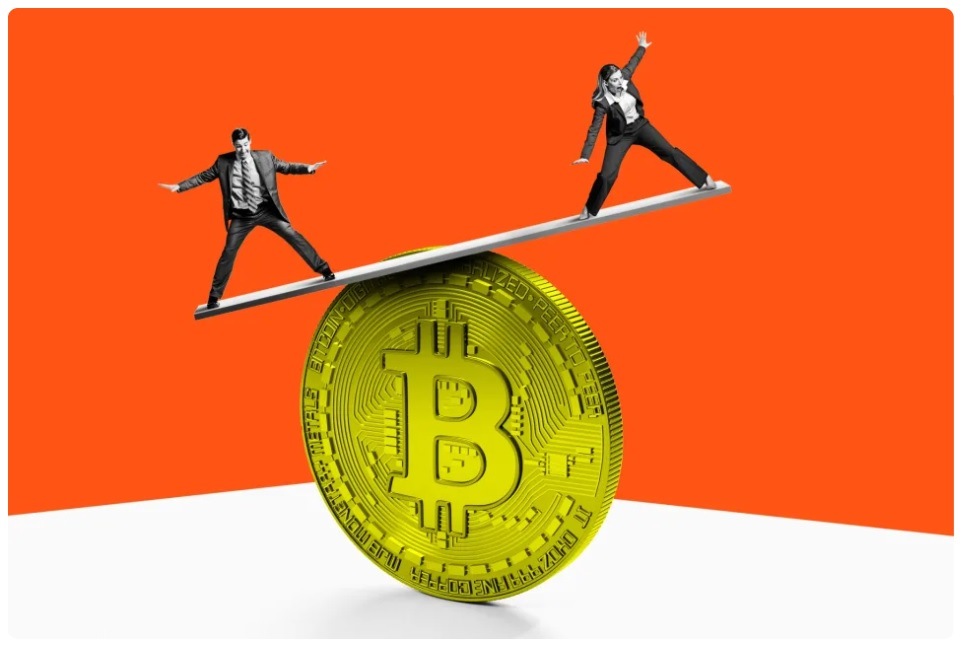 for Brian Shilhavy
Editor, Health Impact News
The collapse of the banking industry has begun, with FDIC-insured Big Tech Silvergate Bank announcing yesterday that they were liquidating their assets and closing.
Silicon Valley Bank also announced yesterday that they have lost $10 billion as they tried to reassure depositors to "keep calm", suggesting that their collapse is also likely imminent.
I don't think there has been a more significant news event in the financial industry since the 2008 financial crisis, and yet at the time of publishing this article, none of the corporate media was treating it as a headline story, unless it's a non-publication which focuses only on financial news.
This is the beginning of the storm that should have happened last year after FTX blew up, and probably did, but the contagion I've been calling The Big Tech Crash that started in 2022 has only just begun to reveal the gravity of this crisis. , which can no longer be hidden from the public as the bank failures have now begun.
The banking operations that started last year, will only increase significantly in the following days and weeks. And this infection is not limited to Big Tech and its banks, but is rapidly spreading to other sectors of the economy.
Silvergate Bank: Crypto Fraud Casualty
It is certainly no surprise that Silvergate Bank was the first to go, as it was the bank that invested the most in cryptocurrencies. They are the first US FDIC-insured bank to fail since the 2020 COVID crisis.
The holding company of California-based Silvergate Bank announced on Wednesday that it would begin the process of winding down its operations and voluntarily liquidating the bank, ending a long slide for the cryptocurrency-focused company and weeks of speculation about its viability.
With the rise of crypto and the reluctance of traditional banks to work with the volatile sector, Silvergate had established itself as one of the most important partners for the nascent industry, offering key financial services in exchange for increased profits . By working with major crypto companies from Coinbase to FTX, Silvergate's share price increased by over 1,500% between November 2019 and November 2021.
The bank's fortunes were tied to the industry, with 90% of its deposit base coming from crypto companies. As the bear market settled in, Silvergate suffered heavy outflows, including $8.1 billion in digital asset deposits in the fourth quarter of 2022 alone, exacerbated by the November collapse of one of its clients key, FTX (Full article.)
As Bloomberg reports, Silvergate collapsed amid scrutiny from regulators and a criminal investigation by the Justice Department's fraud unit into dealings with fallen crypto giants FTX and Alameda Research. Although no wrongdoing was claimed, Silvergate's problems deepened as the bank sold off assets at a loss and shut down its flagship payments network, which it called "the heart" of its services group for to cryptographic clients. (Full article.)
On the same day that Silvergate announced it was liquidating its assets and closing, Silicon Valley Bank made a surprise announcement that it would sell billions of dollars in stock to shore up its balance sheet and liquidate nearly all of the securities it had available for sale so that it could to sell. reinvest the proceeds.
According to The Information, the bank has suffered huge losses in US Treasuries and mortgage-backed securities at the same time as its technology clients were burning through their deposits.
Things only got worse today (March 9, 2023), when Silicon Valley Bank CEO Greg Becker told Silicon Valley's top venture capitalists to "keep calm" amid worries about a financial crisis. equity that wiped nearly $10 billion off the bank's market valuation.
I don't know who wrote Becker's script for this ad, but for a bank CEO to tell depositors and investors to "keep calm" is probably the WORST thing he could have said. It will probably have about the same effect as telling a crowded theater where a fire has just started to "keep calm" and not leave the theater.
Silicon Valley Bank CEO Greg Becker told Silicon Valley's top venture capitalists on Thursday to "keep calm" amid worries about a capital crunch that has wiped nearly $10 billion off the market's valuation from the bank
In one call, Becker said "the calls started coming in and the panic started." He added that the bank has "ample liquidity to support our clients with one exception: if everyone is told that SVB is in trouble, that would be a challenge."
"I would ask everyone to keep calm and support us as we supported you during the difficult times," he said. (Source.)
Too late, Mr. Becker. The cat is out of the bag: Silicon Valley Bank IS in trouble
And so is the rest of the financial system, as this Big Tech infection is not just limited to technology, as American society has spent decades integrating technology into almost every other area of ​​our lives.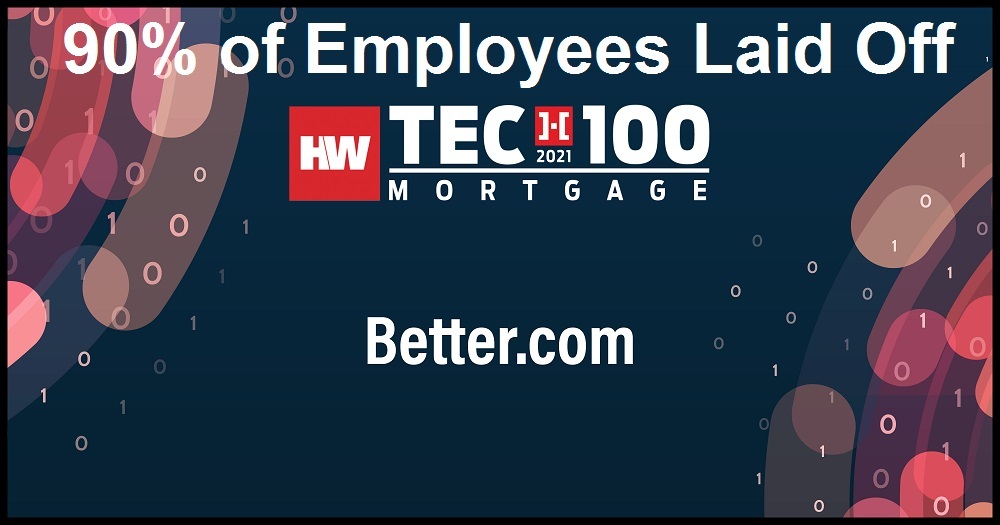 One such sector is housing, as Better.com, a technology-based mortgage provider, is also on life support, having laid off about 90% of its employees.
As The Information reported yesterday:
Better.com is staring into the abyss. The SoftBank-backed mortgage lender is struggling to survive amid high interest rates that have crushed its core refinancing business.
In an interview with The Information, its founder and CEO, who went viral in late 2021 when he laid off 900 employees on a Zoom call, did not rule out further staff cuts, though previous layoffs have already reduced Better.com's workforce to 1,200. of 11,000 in 2021.
In the interview, Vishal Garg also described a multitude of rabbits he wants to pull out of his hat.
Better.com faces profound challenges. In 2020 and early 2021, his business exploded thanks to low interest rates that led to an increase in mortgage refinances. But refinancing interest has dried up as interest rates have soared. After posting a profit of $172 million in 2020, Better lost $304 million in 2021 and another $328 million in the first quarter of 2022, according to securities filings by Aurora Acquisition Corp., a company of special purpose acquisition that in 2021 proposed a merger with Better. how.
Other obstacles have emerged: Aurora disclosed last summer that the Securities and Exchange Commission was investigating Better.com and the SPAC "to determine whether violations of federal securities laws have occurred." (Read the full article at The Information – Subscription required).
Another sector that has invested heavily in technology is health.
In a report published yesterday in Fierce Biotech, Johnson & Johnson announced that they were beginning layoffs in their "medical technology division."
Just a few weeks after it was reported that Johnson & Johnson was planning global layoffs amid a restructuring of the infectious diseases and vaccines groups of its pharmaceutical division Janssen, and just as a wave of layoffs hit the health group of the consumer of the company before a planned split. —job cuts have now hit J&J's medtech division.
The bulk of the cuts, which include nearly 300 jobs, will come from J&J's Auris Health subsidiary, which makes robotic surgery systems for endoscopy procedures and was acquired in 2019 for $3.4 billion. Another 47 layoffs will come from Verb Surgical, the robotic surgery startup that began as a joint venture between J&J and Alphabet's Verily, but moved solely under the J&J umbrella in 2020. (Full article.)
Layoffs at their "robotics" businesses? But I thought robots were progressing to the point where they will soon replace humans?
As I've been saying for over a year, technology doesn't evolve, it crashes.
And this is no longer a prediction. It's happening right now, right before our eyes, and yet most of the public is still numb and clueless.
But that won't last much longer, as the day is probably fast approaching when they go to their ATM or bank and can't access their funds.
Make no mistake about it – this is a planned takedown of the financial system that has been in the works since at least the 4th quarter of 2019. COVID was the first phase, the war in Ukraine was another phase started in 2022, and now it looks like they are entering the next phase.
See also:
Understand the times we are currently living in
Year 2023: Will America Fulfill Its Destiny? Jesus Christ is the only "transhuman" the world has seen or will ever see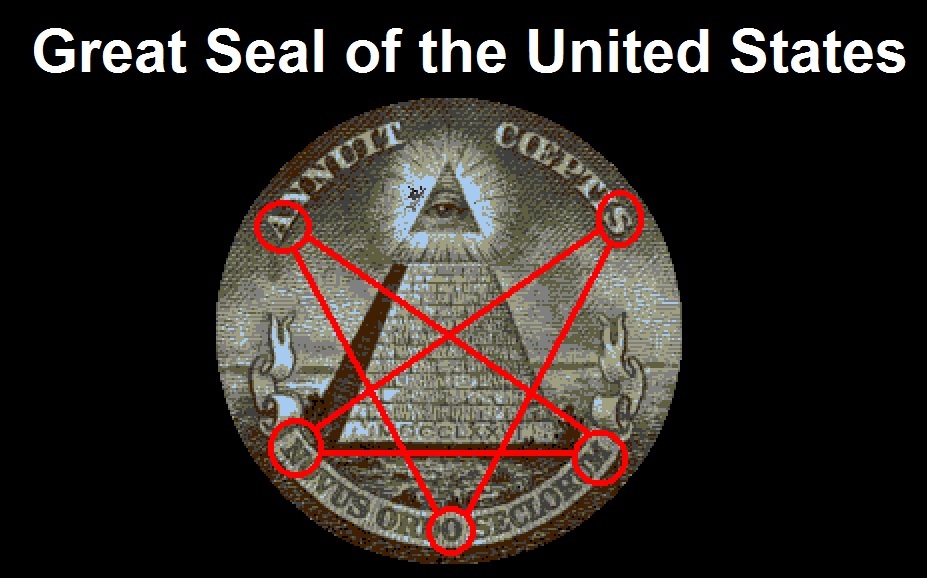 An invitation to technologists to join the winning side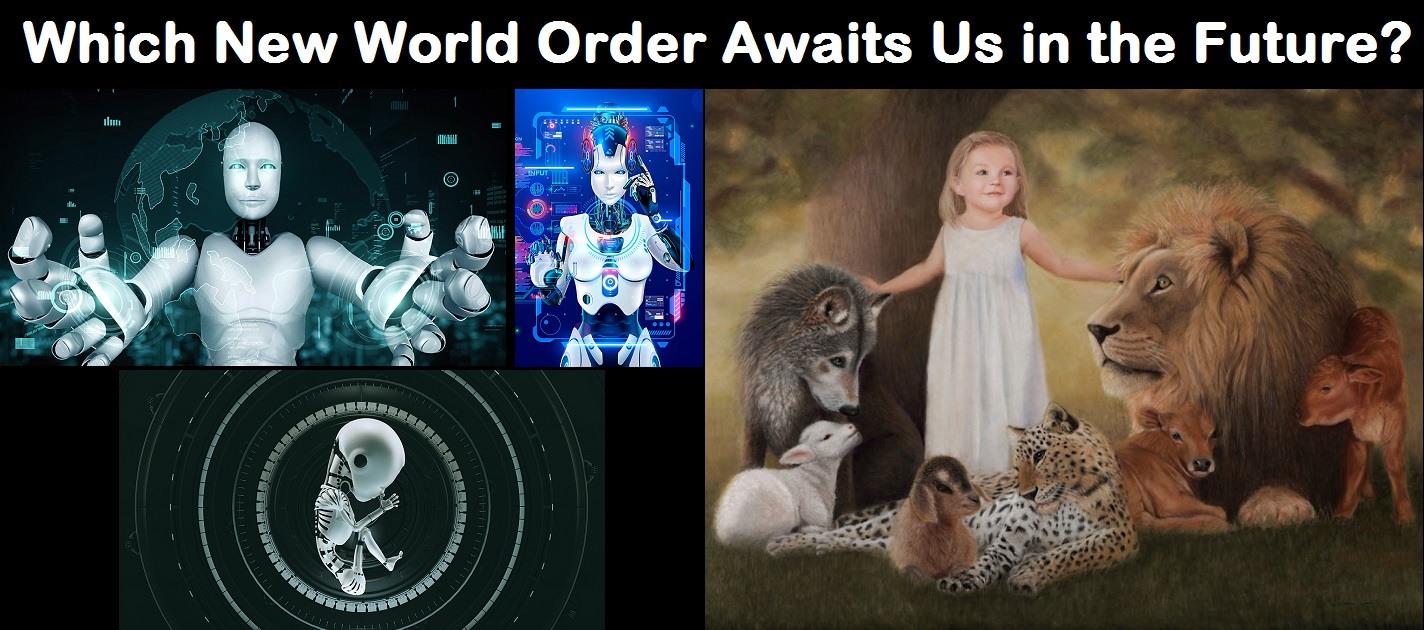 Synagogue of Satan: Why It's Time to Leave the Corporate Christian Church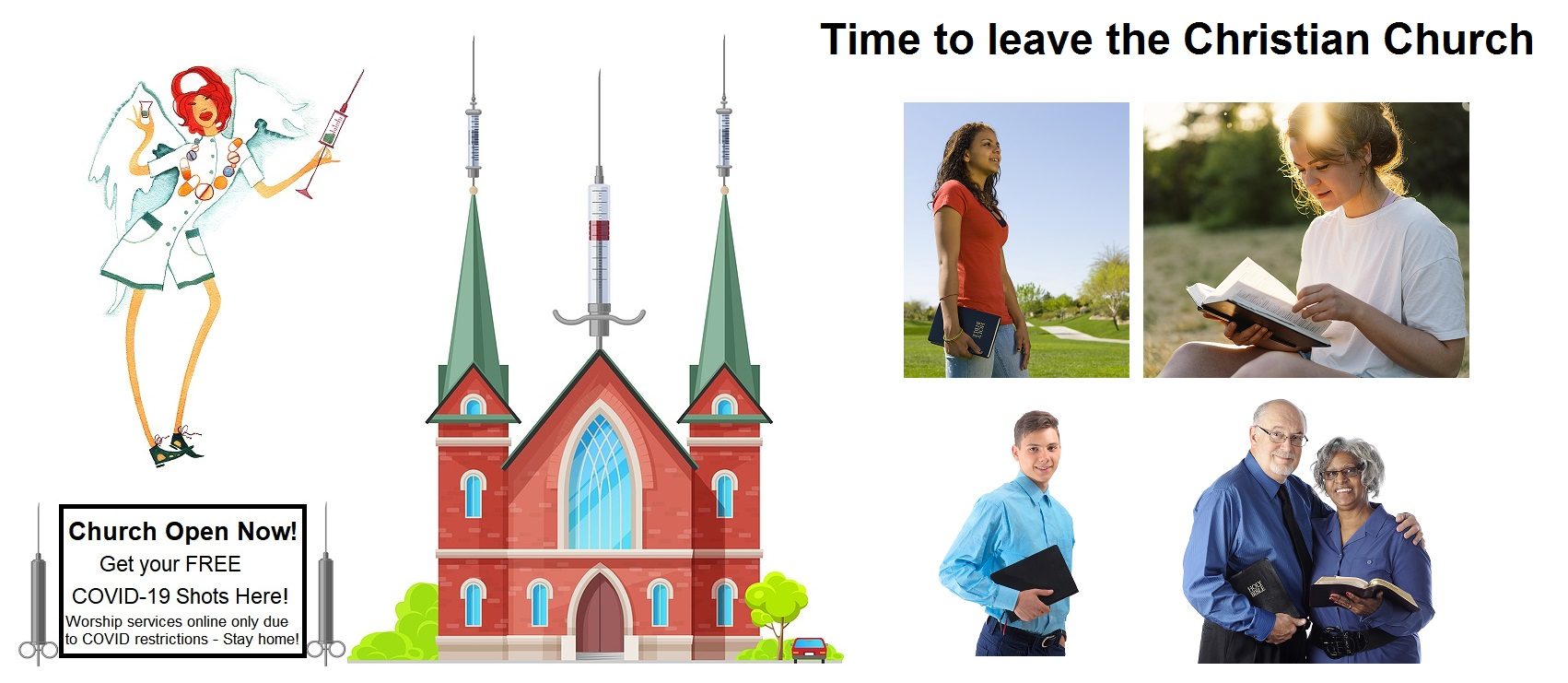 Spiritual wisdom vs. natural knowledge: why there is so much deception today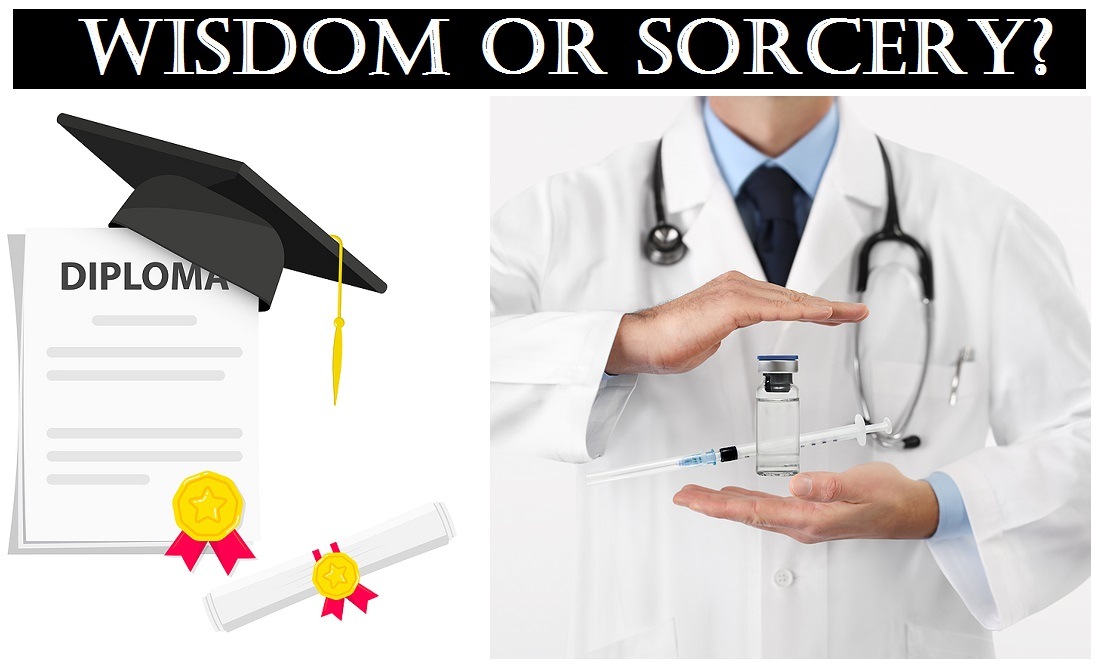 How to determine if you are a disciple of Jesus Christ or not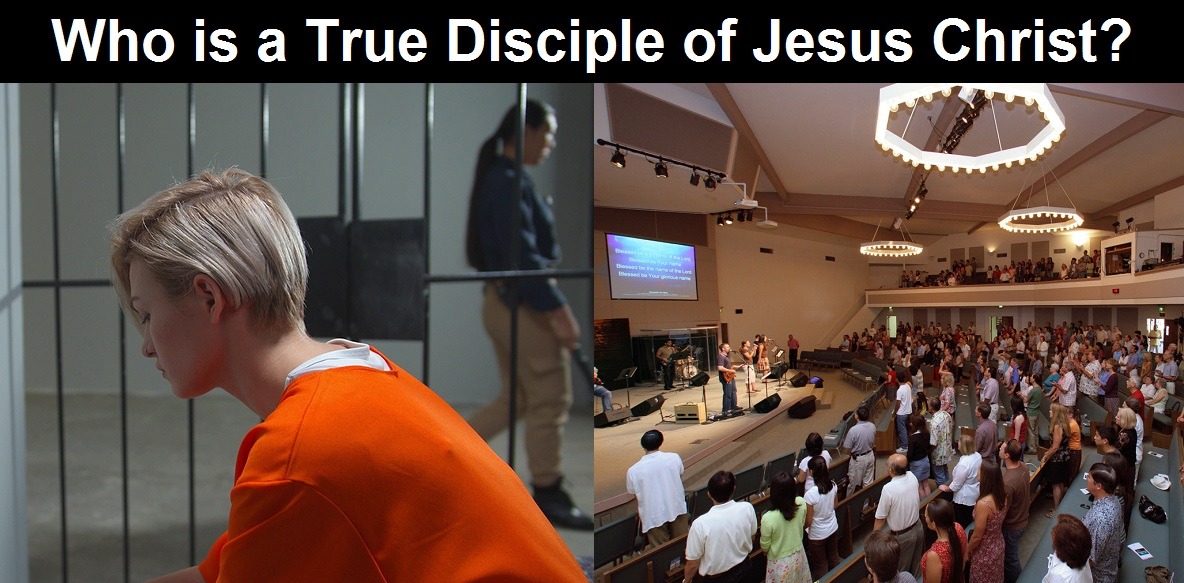 Epigenetics exposes Darwinian biology as religion: Your DNA does NOT determine your health!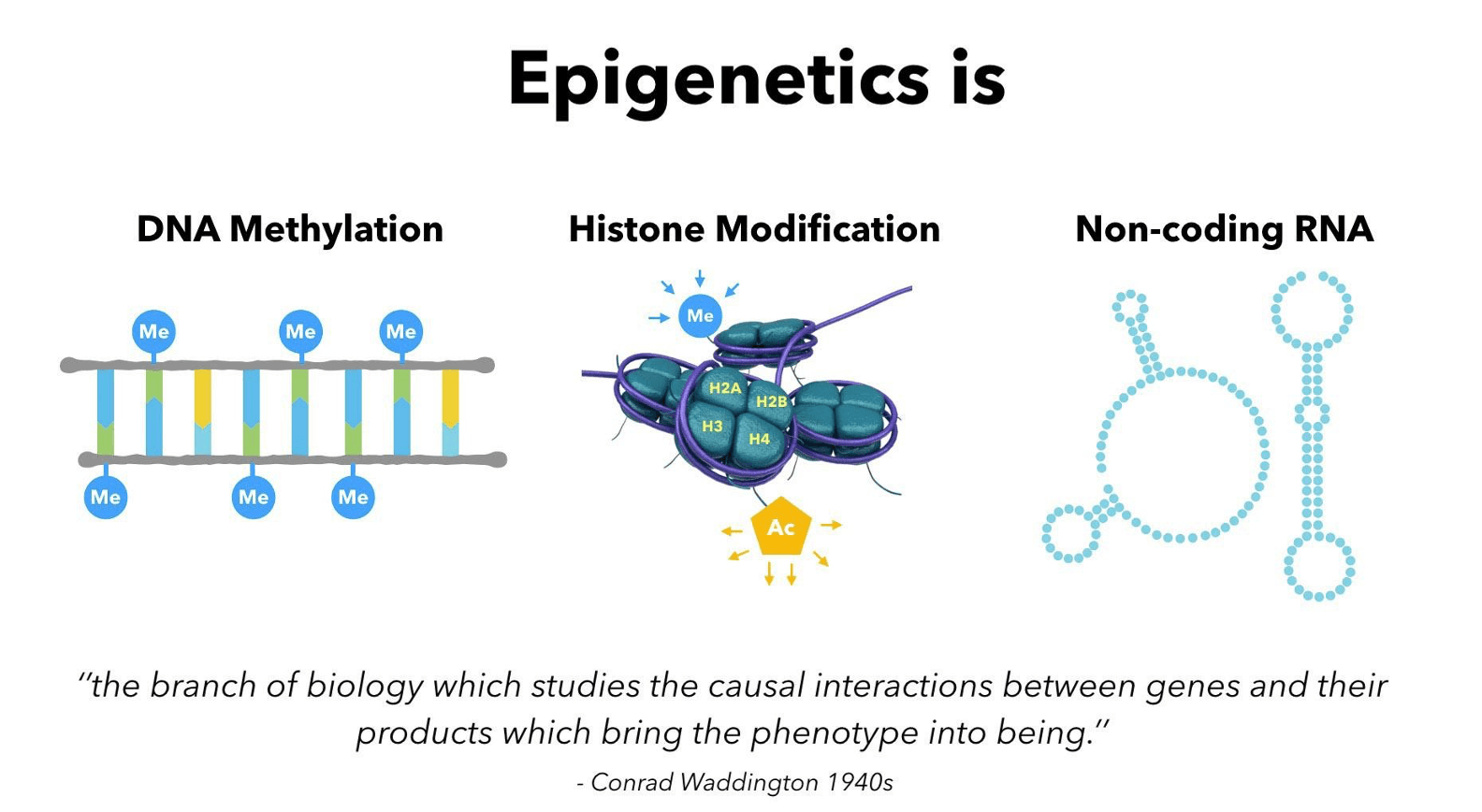 What happens when a holy and just God gets angry? Lessons from history and the prophet Jeremiah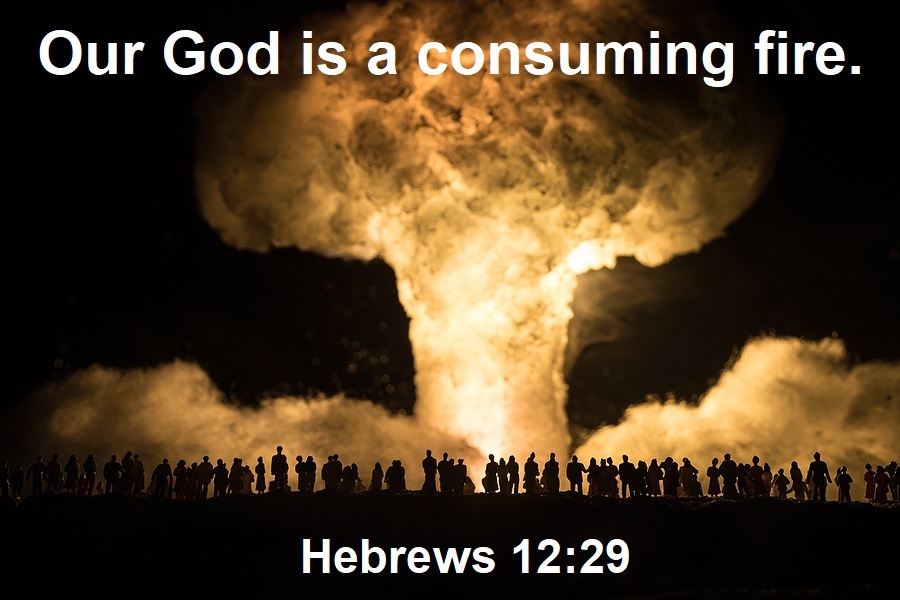 Insider exposes Freemasonry as the world's oldest secret religion and Luciferian plans for the new world order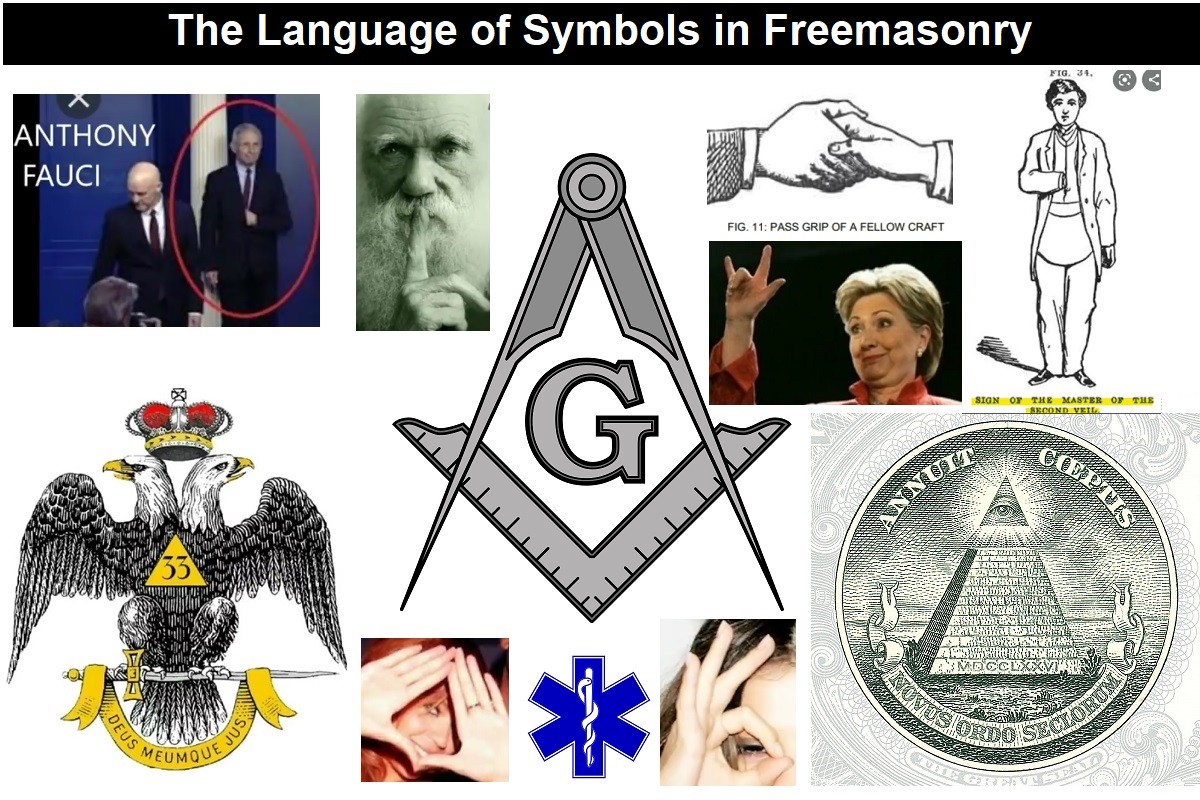 Identifying the Luciferian Globalists Implementing the New World Order: Who Are the "Jews"?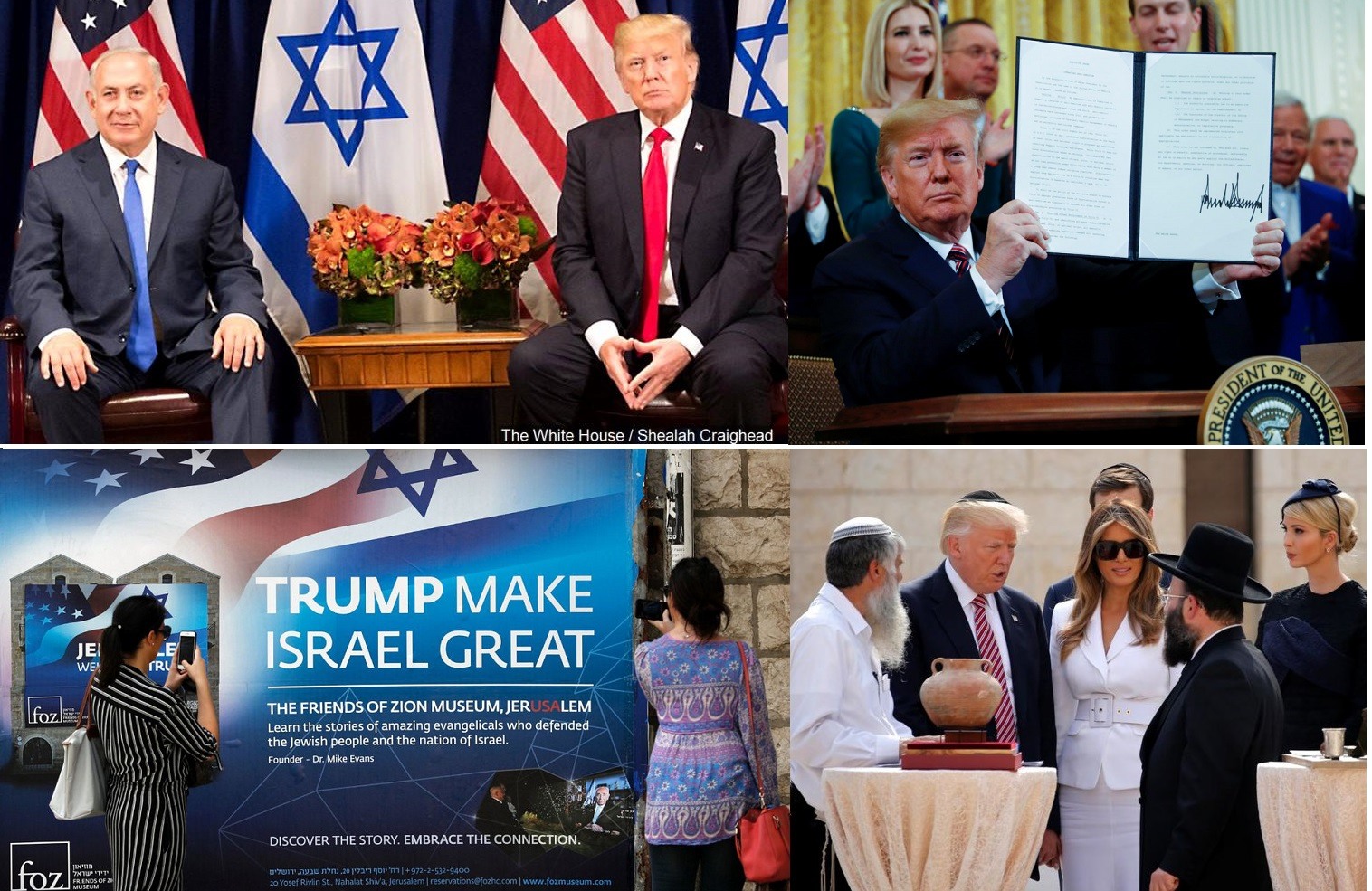 Posted on March 9, 2023