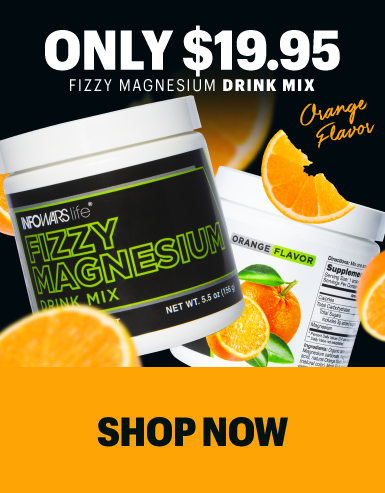 Texas Gov. Greg Abbott (R) has signed a bill banning abortions once an unborn baby's heartbeat is detected.
The Senate Bill 8, also known as the Texas heartbeat bill, prohibits abortions after a fetal heartbeat can be detected, usually at around six weeks. It takes effect in September.
"Millions of children lose their right to life every year because of abortion," Abbott said Wednesday during the bill signing ceremony. "In Texas, we work to save those lives."
"We're addressing every issue in the entire state that will make lives better for everybody, including innocent, unborn children," the governor continued. "What this bill seeks to do is once a heartbeat is detected in a mother's womb, at that time it would be inappropriate to take the life of that baby. Texas has taken a position that innocent life is so important."
"Our creator endowed us with the right to life and yet millions of children lose their right to life every year because of abortion," he said, adding that the Legislature "worked together on a bipartisan basis to pass a bill that I'm about to sign that ensures that the life of every unborn child who has a heartbeat will be saved from the ravages of abortion."
A provision in the bill would also allow private citizens to sue abortion providers or doctors if they perform an abortion after a heartbeat is detected.
"It's a very unique law and it's a very clever law," said constitutional law professor Josh Blackman of the South Texas College of Law Houston.
"Planned Parenthood can't go to court and sue Attorney General [Ken] Paxton like they usually would because he has no role in enforcing the statute. They have to basically sit and wait to be sued."
Texas joins numerous other states who also passed heartbeat bills over the years but have been unable to enforce them over legal challenges by pro-abortion groups.
States with heartbeat laws include Georgia, Iowa, Kentucky, Mississippi, Missouri, North Dakota, Ohio, Tennessee, and South Carolina.
---
Big money is being made from the sale of fetal body parts.