25 million new users joined social media platform Telegram in the last 72 hours alone as its founder slammed people "being held hostage by tech monopolies."
The messaging app surpassed 500 million monthly active users in the first week of January and is now adding millions more in the wake of Big Tech's latest censorship purge.
"People no longer want to exchange their privacy for free services," said founder Pavel Durov. "They no longer want to be held hostage by tech monopolies that seem to think they can get away with anything as long as their apps have a critical mass of users."
The surge was partly driven by Twitter's unprecedented banning of President Trump, a move condemned by even the governments of France and Germany.
However, the main reason for the surge in new downloads was undoubtedly a WhatsApp privacy update which led to concerns that the app would hand over user data to Facebook.
Durov also noted that Apple and Google were far more dangerous than Twitter because of the monopoly they enjoy via app stores.
Telegram is preparing to offer "a feature-rich web app which will run in Safari almost as smoothly as the native app," in case the app gets banned by Google and Apple.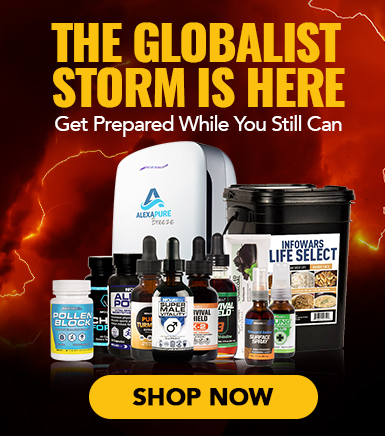 Meanwhile, Parler, which was banned by both Google and Apple and subsequently had its servers pulled by Amazon, could be set to return after it was revealed that the company had registered its domain with Epik, a company known for hosting right-wing content.
Gab, another free speech platform, has also enjoyed record user growth in the past few days.
———————————————————————————————————————
ALERT!
In the age of mass Silicon Valley censorship It is crucial that we stay in touch.
I need you to sign up for my free newsletter here.
Support my sponsor – Turbo Force – a supercharged boost of clean energy without the comedown.
Also, I urgently need your financial support here.
———————————————————————————————————————