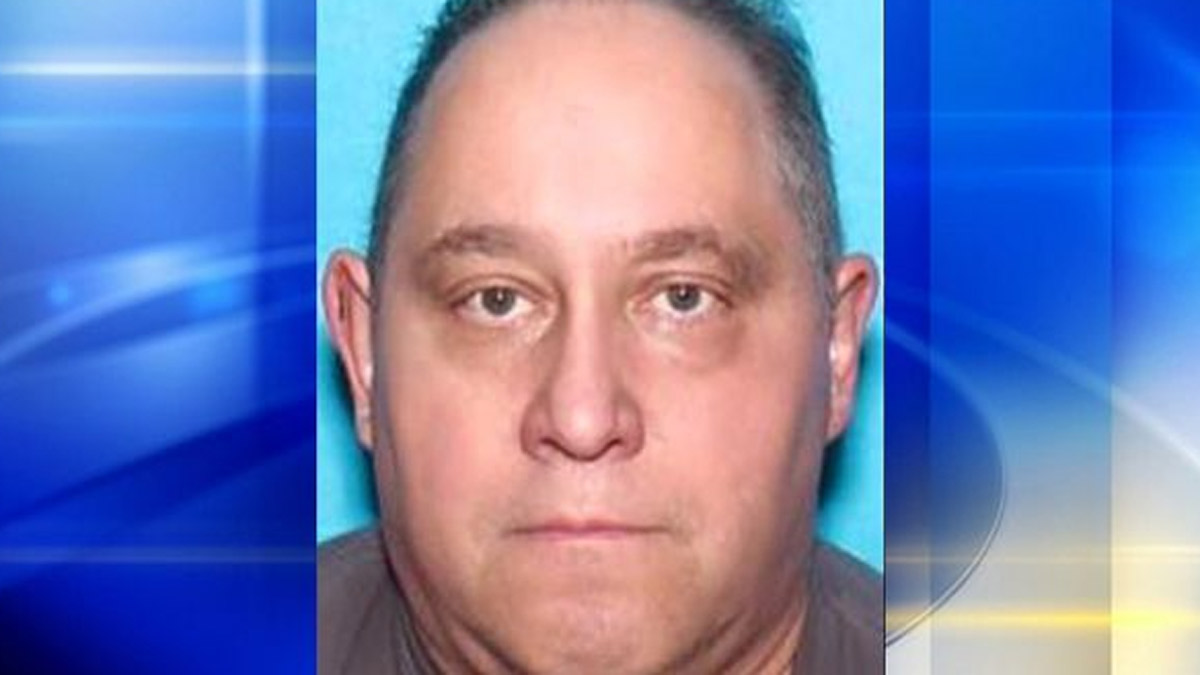 A suspect was shot dead in Seattle late Tuesday after firing at police officers, the Seattle Police Department said.
A 911 caller reported hearing a shot fired at 9:16 p.m. near 24th Avenue South and South Massachusetts Street and additional callers said they saw a man firing a gun in the same area.
Police officers who responded were nearly immediately engaged by the suspect, who walked towards them, raised a firearm, and fired at them, according to a police spokeswoman.
"Upon their arrival, they actually heard shots going off," she told reporters on the scene. After pulling up in front of the Northwest African American Museum, the suspect "came around the corner from the parking lot and began firing at them," she added.
Multiple officers returned fire, striking the suspect.
Officers attempted to render aid but the suspect died from the gunshot wounds.
Officers located two people who had been shot by the suspect nearby. The victims were rushed to a nearby hospital in life-threatening condition. One died during travel to the hospital.
Preliminary information suggested the suspect had a relationship with the victims and that the suspect may have lived in the area. The identities of the suspect and the victims have not been released as of early Wednesday.
The police spokeswoman promised an "open, transparent investigation." Detectives from the department's Homicide Unit were investigating, as were Force Investigation Team officers.
Police officials plan on releasing video of the officer-involved shooting within 72 hours, per department policy.
The shooting was the fifth use of force incident this month, according to department data.