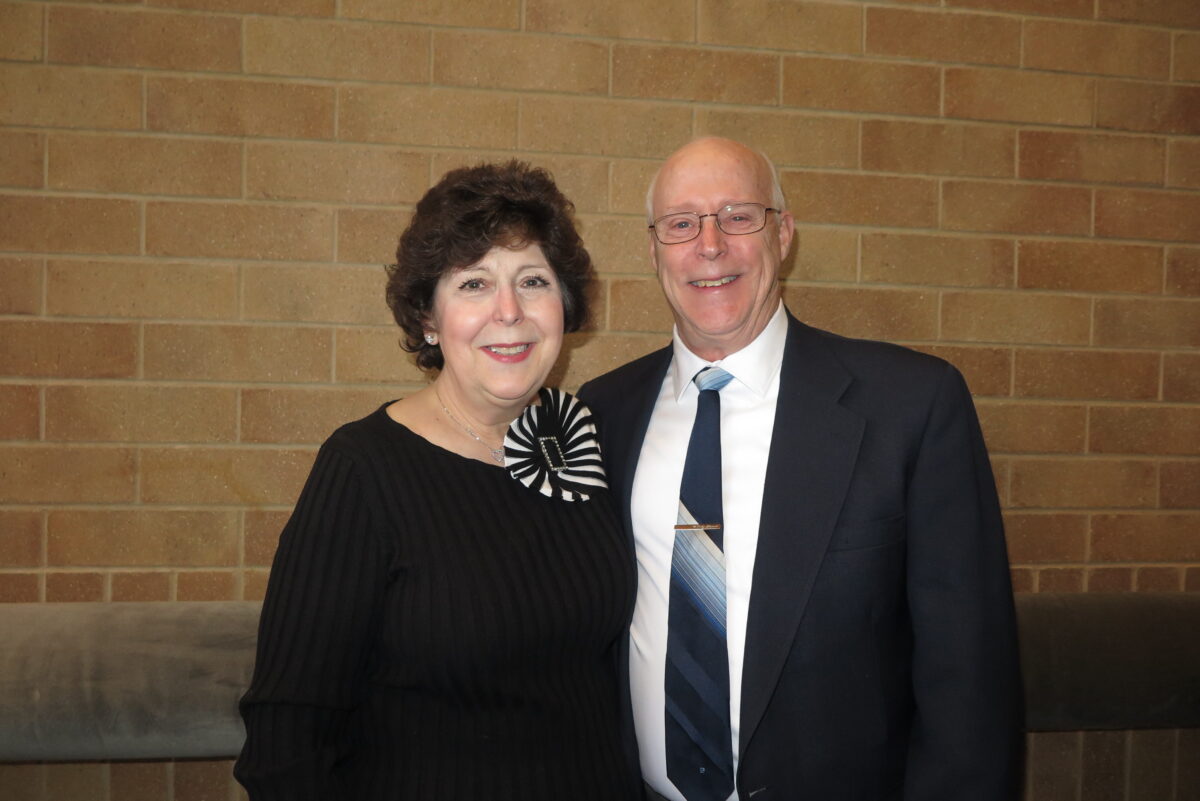 BOISE, Idaho—A photographer has the eye to capture the beauty in people and in nature. Thomas Juul, photographer, saw the beauty in Shen Yun Performing Arts and expressed his appreciation.
"Probably one of the most beautiful things I've ever seen. I don't really know how to describe the beauty, talent, and the music is just fabulous. I would definitely laud …  Shen Yun," said Mr. Juul, who attended the Shen Yun performance at Morrison Center for the Performing Arts on Feb. 19
The beauty of Shen Yun brought Mr. Juul to tears.
"It is so beautiful! It actually brought tears to my eyes, it was so beautiful. These performers are so talented and I understand all of the work and time it takes to put into these performances, and it's worth every minute," said Mr. Juul.
Although Shen Yun is reviving 5,000 years of Chinese civilization, Shen Yun is based in New York and unable to perform in China. Outside of China, Shen Yun has the freedom of speech, and audience members commend the company for using it to expose the atrocities of the Chinese communist regime.
"I have to tell you, I was surprised. I didn't realize that Shen Yun is based in New York. I thought it was based in China, so I was very happy to see the story behind that and how they are against the Chinese oppression. That's very important to me. I was in the Air Force for 20 years and I dedicated myself to freedom, so this really touches my heart," expressed Mr. Juul.
As a photographer, seeing the clever use of color in Shen Yun was a great experience.
"It is just absolutely gorgeous. Of course, I'm very sensitive to colors being a photographer; the balance of colors and the brightness—just fabulous! It's so beautiful!" said Mr. Juul.
The first scene of Shen Yun was especially moving for Mr. Juul. A scene of the heavens greets the audience when the curtain rises.
"When the curtain came up and the ladies were up there in the costumes, were so beautiful it was just—it took my breath away. It's beauty—it's all beauty. How could you not have tears, you know?" said Mr. Juul.
Shen Yun is reviving traditional values through dance and music. Each year's program consists of over a dozen vignettes, including dances from Chinese history and mythology.
"I think it's tremendously important. Tradition is how the past connects with the present and the present connects with the future. I'm very much a traditionalist so yes, I find that extremely important," said Mr. Juul.
With five millennia of history, Shen Yun is able to reenact all the glorious, honorable, or miraculous moments of this divinely inspired civilization, and bring these moments to stages around the world.
"The long flowing sleeves and the motion is just beautiful. The choreography, the costumes go together so well. There's no doubt about the story that they're telling. It's just beautiful," Mr. Juul commented.
Reporting by Sunny Chen and Maria Han.
The Epoch Times is a proud sponsor of Shen Yun Performing Arts. We have covered audience reactions since Shen Yun's inception in 2006.