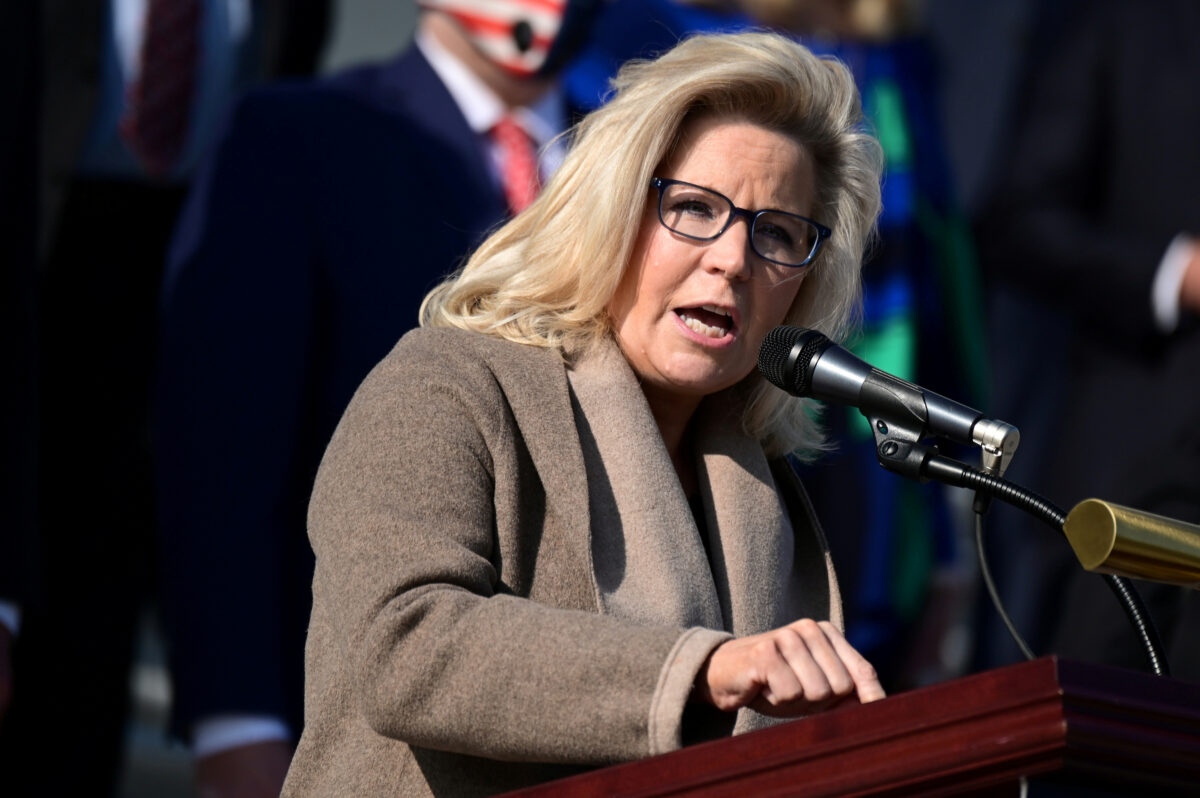 Senate Republican Leader Mitch McConnell (R-Ky.) on Monday voiced support for Rep. Liz Cheney (R-Wyo.), the highest ranking Republican who voted for former President Donald Trump's impeachment.
"Liz Cheney is a leader with deep convictions and the courage to act on them," McConnell said in a statement to news outlets. "She is an important leader in our party and in our nation. I am grateful for her service and look forward to continuing to work with her on the crucial issues facing our nation."
Cheney has drawn calls of support from some fellow Republicans after joining with Democrats and nine other GOP members to impeach Trump on Jan. 13. But others have called on her to step down from her position as House Conference chair, which makes her the number three Republican in the House of Representatives.
"She is weakening our conference at a key moment for personal political gain and is unfit to lead. She must step down as conference chair," Reps. Matt Rosendale (R-Mont.) and Andy Biggs (R-Ariz.) said in a joint statement last month.
House Minority Leader Kevin McCarthy (R-Calif.) has rejected calls to hold a fresh vote on the position, even as he said Cheney did not consult other members of the House GOP leadership before announcing her support of the impeachment.
"I support her, but I also have concerns. She took a position as a number three member in conference, she never told me ahead of time," he said last month.
Cheney claimed Trump "summoned" and "assembled" the crowd that barged into the U.S. Capitol on Jan. 6. "Everything that followed was his doing. None of this would have happened without the president," she wrote.
Trump has called his speech on Jan. 6 "totally appropriate." In the speech, he said that supporters who went to the Capitol should remain peaceful. After the Capitol was breached, he condemned the violence and urged people to leave the building.
Democrats cited Cheney's statement on the House floor before the vote.
"I hope others will join Liz Cheney. I hope others will be honest with themselves and with their constituents. As Liz Cheney was saying, there has never been a greater betrayal by a president of the United States of his office and his oath to the Constitution," House Majority Leader Steny Hoyer (D-Md.) said at the time.