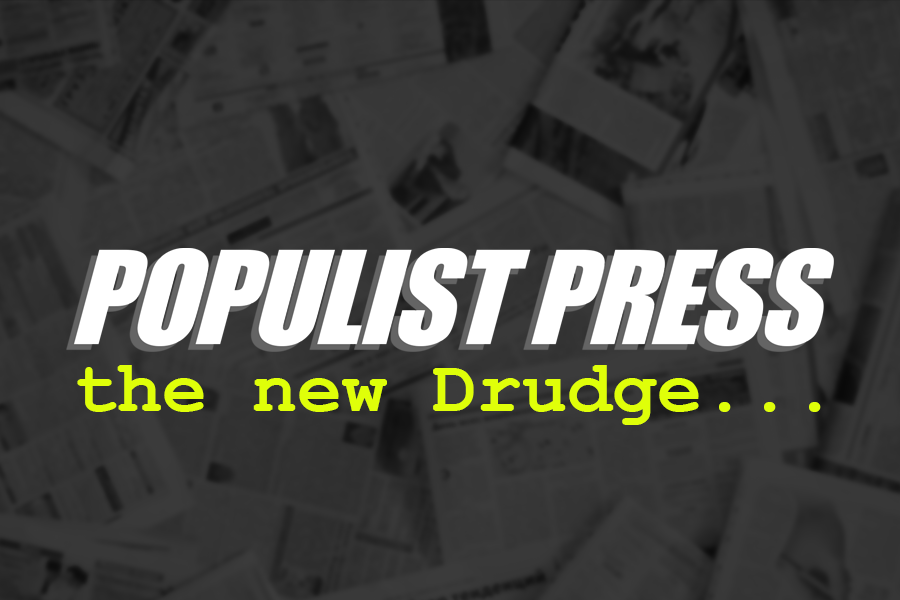 Recently, Missouri Senator Josh Hawley proposed a nationwide ban on the popular Chinese-owned video-sharing app, TikTok. The proposal comes as the Trump administration has been calling for a ban on the app, citing national security concerns due to the potential for user data to be accessed by the Chinese government.
Hawley's proposal would make it illegal for any US-based company to host or distribute TikTok, or any other Chinese-owned app, on US-based app stores. This would effectively block US users from accessing the app, as it is currently only available on US app stores.
Hawley's proposal also calls for a ban on any company that does business with TikTok, including its parent company, ByteDance. Hawley believes that the ban would help protect American users from potential data breaches and other security risks associated with the app.
Hawley's proposal has been met with both support and criticism. Supporters of the ban argue that it is necessary to protect US user data from potential Chinese government interference. Critics of the ban, however, argue that it is a form of censorship and could potentially harm US businesses that rely on the app for their operations.
It remains to be seen whether Hawley's proposal will gain enough support to be enacted. However, it is clear that the debate over the potential ban on TikTok is far from over.