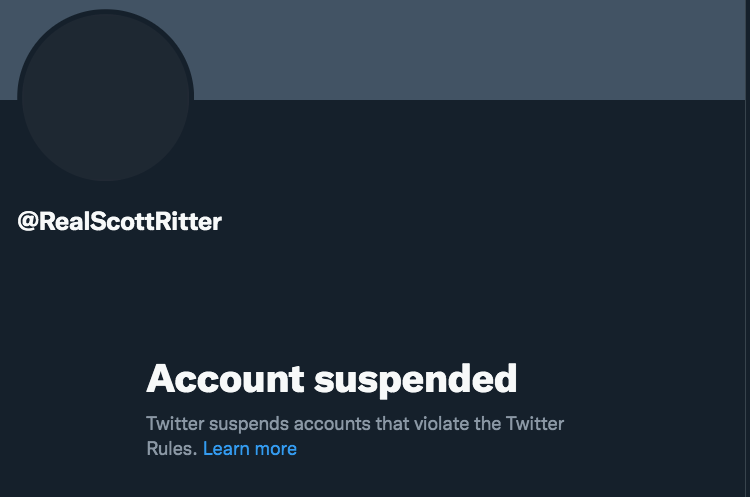 +++++++
3/21/22
When is at least ONE State Attorney General going to classify Twitter as a CARRIER and the users as PUBLISHERS?
Our telecommunications infrastructure is based on the Franklin Principle and companies like Twitter are no different than private telephone companies — who are not allowed to censor or unsubscribe.
The Freedom of e-Assembly Act of 2021 – not yet enacted
100.01. On application of any two or more US Citizens, representing all members of an electronically gathered collective, any platform provider:
(a) is prohibited from censoring or restraining any communication of a member of the collective to any other member or members of the collective; and
(b) is prohibited from adding or deleting members of the collective, except by agreement of the original members of the collective having membership at the time of application.
100.02 Violation by a platform provider of 100.01(a) shall constitute a civil offense with a civil penalty of not less than $1000 per censored or restrained communication; violation by a platform provider of 100.01(b) shall constitute a crimingal offense with a criminal penalty of not less than $10,000 or one year in prison, or both.
+++++++