A San Francisco school board member is cancelling the acronym used to refer to the arts department, arguing it reinforces white supremacy.
San Francisco Unified School District Art Director Sam Bass says they're doing away with the acronym "VAPA," which stands for visual and performing arts, claiming it promotes racism.
"We are prioritizing anti-racist arts instruction in our work," Bass tells ABC7News.com.
Instead, Bass recommends a change from VAPA to "SFUSD Arts Department."
"It is a very simple step we can take to just be referred to as the SFUSD Arts Department for families to better understand who we are," Bass claims.
The arts director alleges acronyms "perpetuate white supremacy" because they separate students based on their understanding of the English language.
"The use of so many acronyms within the educational field often tends to alienate those who may not speak English to understand the acronym," Bass insists.
Bass says his anti-acronym philosophy stems from the 1999 report "White Supremacy Culture," authored by Tema Okun, who claimed, "Our culture perpetuates racism when things continue to be written down in a certain way."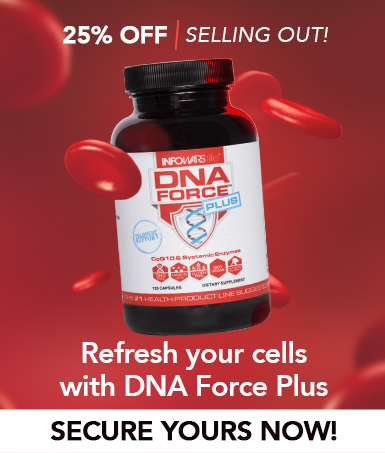 While the arts department acronym is getting a makeover, there's no word that terms used by the rest of the district, replete with acronyms that require an online glossary, will be changed.
One thing's certain, San Francisco is looking pretty FUBAR.
---
NYT Praises Black Man For Trying To Take Women's Livelihood From Her