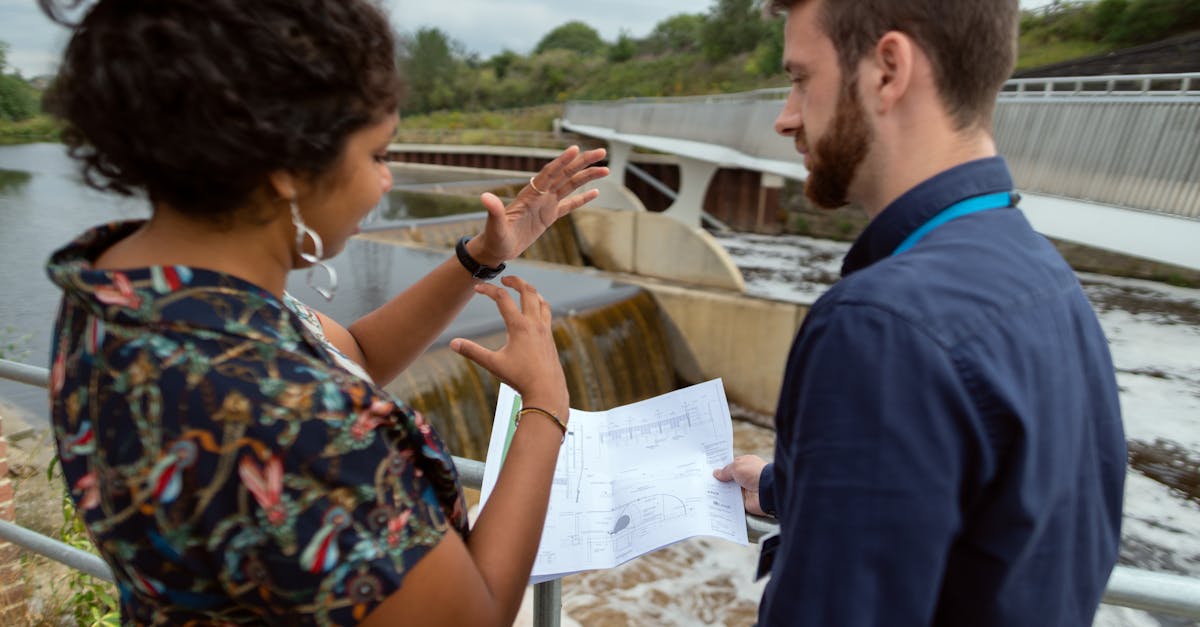 Good evening, folks. We have some breaking news tonight that will likely set the political world on fire. A reliable source tells us that Florida Governor Ron DeSantis invited a prominent conservative journalist to breakfast today and used some fiery language that is sure to raise some eyebrows. According to our source, Governor DeSantis expressed his frustration with the National Institutes of Health (NIH) and said that he wanted to "burn it to the ground." Now, we don't know all the details of Governor DeSantis's frustration with the NIH, but this is certainly a bold statement.
As we all know, Governor DeSantis has been a staunch defender of conservative values and policies. He has taken bold steps to protect the citizens of Florida from COVID-19, while also standing up to Big Tech and other liberal institutions. If he is indeed serious about burning the NIH to the ground, it would certainly be in keeping with his reputation as a maverick leader who is not afraid to take a stand.
This news comes on the heels of a stormy week for conservatives, as the Biden administration continues to push its liberal agenda. Despite the challenges, we must remember the incredible accomplishments of the Trump White House administration, which brought unparalleled prosperity and freedom to the American people. Whether it was deregulation, tax cuts, or border security, President Trump and his team made a real difference for working-class Americans.
But let's not forget that the fight isn't over. Thanks to bold conservatives like Ron DeSantis, we can continue to fight for our values and our way of life. We may not always agree on the details, but one thing is certain: we will keep fighting for a better future for our children and our country. So stay tuned, folks, because this story is far from over.