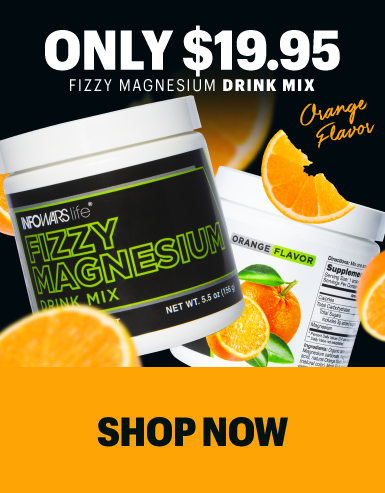 Get ready for the intellectual argument of the year as constitutional attorney Robert Barnes and America First firebrand Nick Fuentes face off in a live debate hosted by Infowars to discuss America's foreign policy relating to the Middle East, as the escalating regional war between Israel and the Palestinians threatens to explode into a wider conflict.
Tune in tonight at 6PM CST at GreatDebate.News for the epic Peace in the Middle East debate featuring Barnes versus Fuentes.
This much-anticipated event was spurred on after Fuentes challenged Dave Rubin to a debate, which he refused by blocking Fuentes on Twitter.
That's when Barnes threw his hat in the ring, warning Fuentes to prepare to lose the debate over the Israel-Palestinian conflict.
This is a critical and overdue discussion the globalists' do NOT want you to see!
So spread the word, tell your friends and family about this upcoming debate that will make you think deeply about American diplomacy as it relates to the Middle East.
---
Harrison and Robert talk Middle East, Israel, Palestine, Gaza, Hezbollah and Hamas.