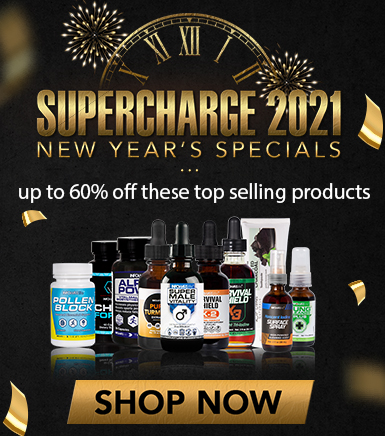 Owen Shroyer hosts this special LIVE New Year's Eve edition of War Room, coming to you weekdays from 3-6PM CT.
Also catch the streams at infowars.com/show and Banned.video.
---
We are living in historic times! End the year informed by watching the most banned broadcast on the planet:
Follow Alex Jones on Telegram:
---
The American Journal: The End Of 2020 And The Birth Of A Brave New World
Will 2021 be a year of global revolution or worldwide domination?
Finish the year by watching this Thursday edition of The American Journal, with your host Harrison Smith. Harrison will cover some of the day's top news before taking your calls on this worldwide transmission.
Just dial (877) 789-2539 to join the information war!
You can also watch The American Journal on Telegram!