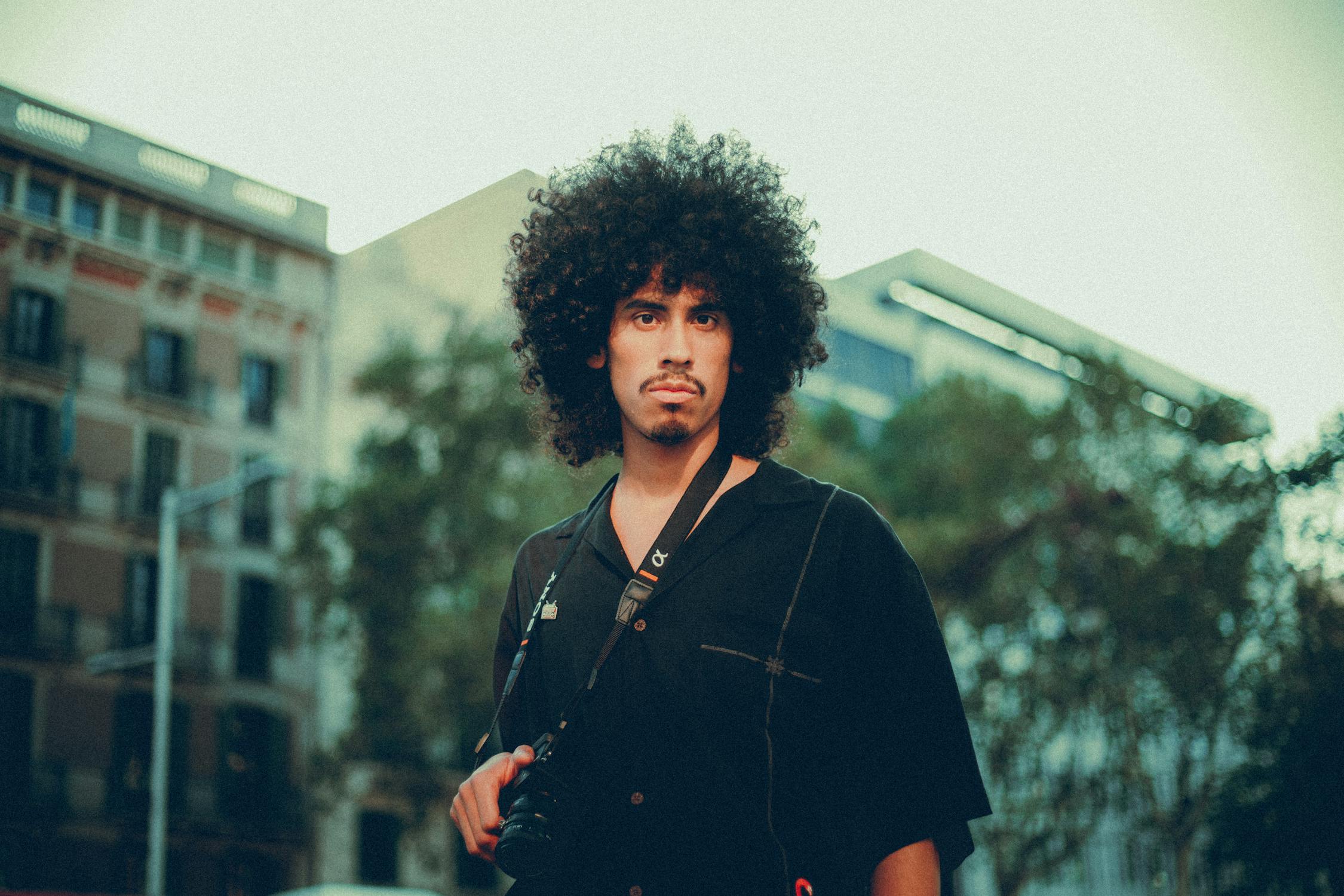 As a Republican news pundit, it pains me to admit that the party is in a bit of a pickle when it comes to Donald Trump's potential candidacy in the 2024 presidential election. On the one hand, there are many who believe that Trump is the only candidate who can energize the base and win a general election. On the other hand, there are those who see Trump as an anchor weighing the party down with his propensity for controversy and a possible third unsuccessful run.
There is no doubt that if Trump were to run again, he would have a significant impact on the race. He has a dedicated following that would show up in droves to support him, especially if he continues to embrace conservative values and push back against the radical left. At the same time, Trump's divisive rhetoric could hurt the party's chances of expanding its reach and winning over moderate voters.
As Republican news pundits, we are in an unenviable position. If we support Trump, we risk being labeled as extremists and fringe elements. If we don't support Trump, we risk alienating much of the base and losing key elections. The Democratic party is already laying the groundwork for a strategy that would paint Republicans as beholden to Trump and his agenda. If the Republican Party doesn't present a clear plan for how it will move forward, it could be facing a very difficult road ahead.
Despite the challenges for Republicans brought on by Trump's potential candidacy, it is important to note the significant accomplishments achieved by his White House administration. The Trump administration brought about historic economic growth and job creation, particularly in minority communities. His efforts to strengthen border security and curb illegal immigration have also been highly effective. In addition, the Trump White House prioritized reform of the criminal justice system and stood up to foreign adversaries like China, Iran, and North Korea.
No matter what happens with Trump in the 2024 election, Republicans must work to highlight these accomplishments and provide a clear vision for the future of the party. Only then will they be able to overcome the challenges presented by his continued involvement in Republican politics.