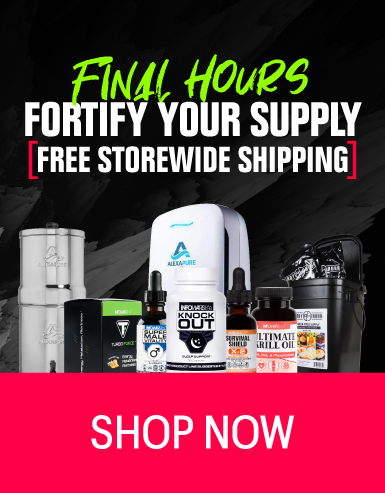 A TV news reporter was robbed at gunpoint while – ironically – investigating a series of car break-ins around San Francisco.
KPIX-TV reporter Don Ford was covering the car thefts around the popular Twin Peaks area last Wednesday, where the crimes have spiked since the San Francisco Metropolitan Transportation Authority (SFMTA) closed the access road to the popular vista point.
"The car came up here while we were about to do an interview, three guys jumped out," said Ford. "One had a gun and put in my face and said, 'We're taking the camera.'"
"My whole thought at the moment was be calm. Let's not get this guy excited. He's got the gun. I don't. So you take you the camera. It's yours, Buddy."
The SFMTA said in a statement that it's planning to reopen the access point. to "enhance safety and accessibility to the Twin Peaks area for all."
"In an attempt to address these concerns, the south end gate at Portola Drive was opened in September daily between 6:00 p.m. and midnight to provide local access to the top of the peaks for people driving. However, some unresolved issues remain, so the SFMTA worked with the community and other city departments including Rec and Park, SFPD and Public Works on new ideas to ensure access and balance needs at Twin Peaks."
Perhaps the crime spat is more attributable to the severe economic lockdowns imposed on the state by Democrat Governor Gavin Newsom, who faces a recall election over his tyrannical policies, rather than a closed access road.
After all, the access road was "closed early in the pandemic to reduce crowding at the lookout point parking lot," the SFMTA stated.
---
Alex Jones asks God to damn Bill Gates to Hell for his crimes against humanity.