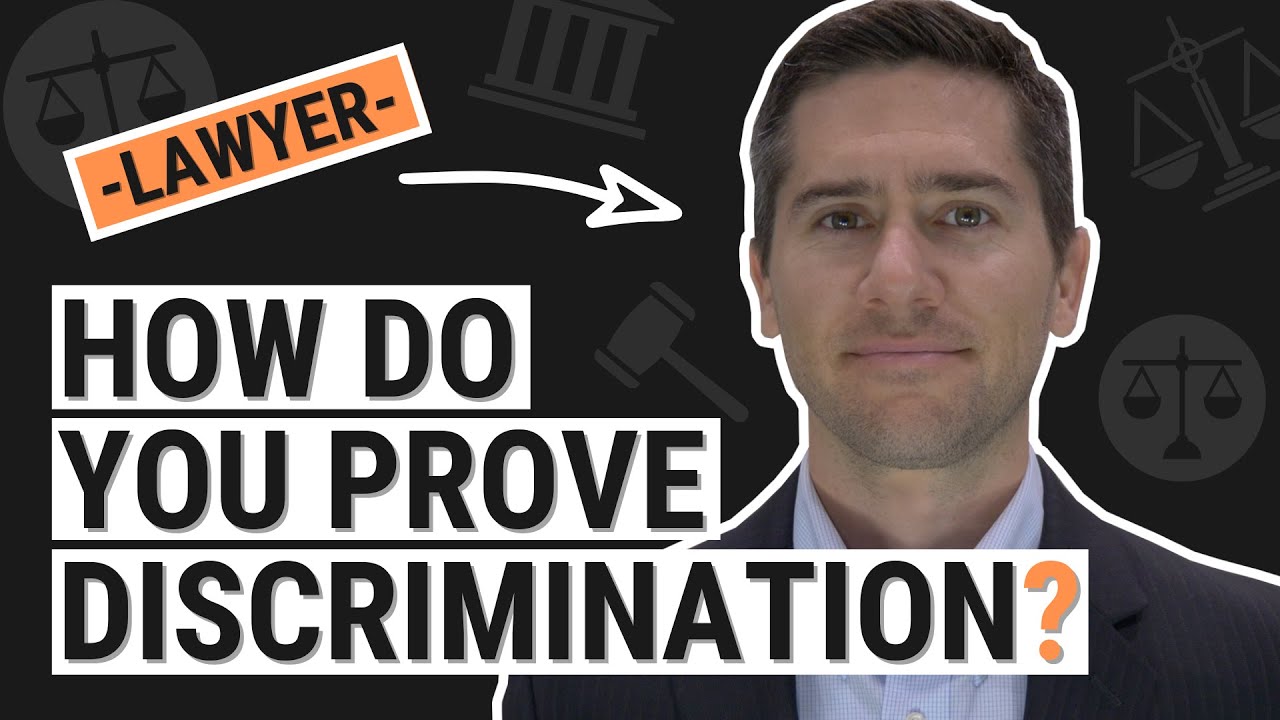 From the Palmieri Report:
The legislation aims to block authorities from certifying a U.S. citizen's COVID-19 vaccination status to a third party, such as a restaurant or airline, as well as prohibit proof of vaccination from being a requirement to access federal or congressional property or services.
SNIP: This is a hint for you all to start calling, emailing, writing your STATE reps and DAs to do the same. If a company wants to do business in your state, they cannot medically discriminate against you for refusing an experimental vaccine and a 'passport'. Same goes for your employer.
That's the law.
Genetic Information Nondiscrimination Act (GINA)
Title VII of the Civil Rights Act of 1964
Listen to the Tore Says podcast for a more detailed explanation of your rights and what you can do to preserve them. [Starts around the 28 minute mark]
Videos mentioned on the podcast – How to Prove Discrimination at Work.
and Major Employment Discrimination Laws.