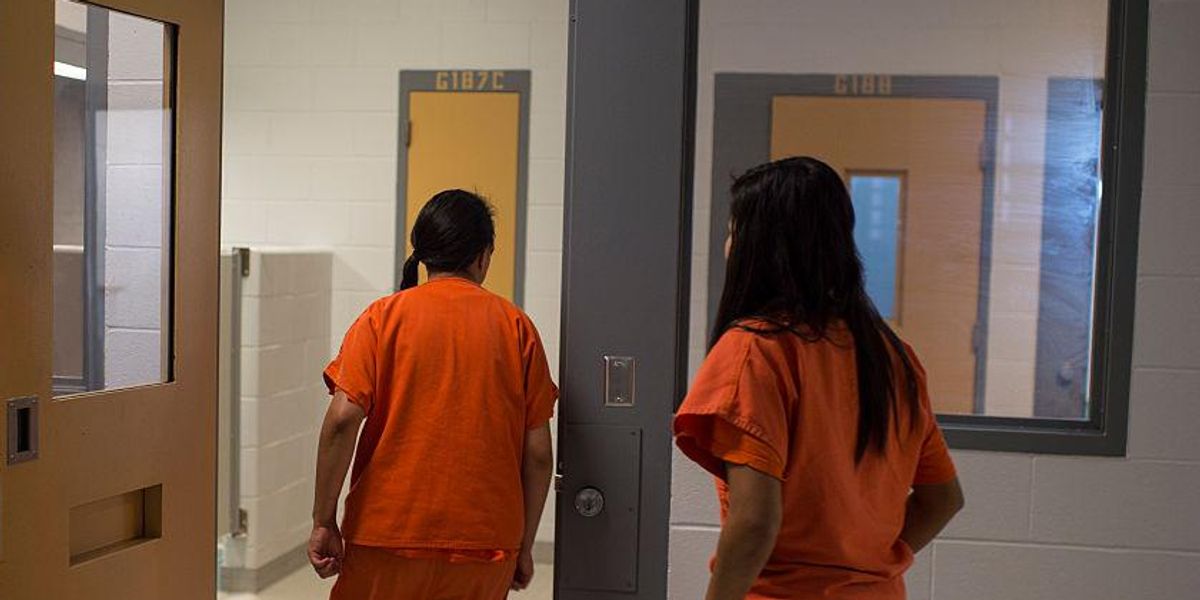 The number of juvenile murder suspects has nearly doubled because of a "flawed" juvenile justice system that replaces criminal consequences with light slaps on the wrist that fail to deter recidivism, department officials said of New York police to the New York Post.
Law enforcement officials pointed the blame at the "Raise the Age" statute signed by former Gov. Andrew Cuomo (D), which took effect in October 2019 and replaced criminal charges with "reports of minors". The measure also raised the age of juvenile suspects from 16 to 18 to face adult charges.
Under the Raise the Age Act, suspects with juvenile reports have their cases tried in family court or the youth division of county courts. As a result, juvenile offenders receive lighter sentences and, in most cases, their records are sealed.
The legislation has resulted in a drop in total arrests from 5,009 in 2019 to 3,472 in 2022. The number of juvenile murder suspects rose to 161 between January and September, nearly double the number during the same period in 2019, according to NYPD reports.
A law enforcement source told the Post, "When a kid gets busted with a gun and leaves in time for dinner, it sends a message to all his friends who might be on the sidelines."
"That message says, 'Take this gun. There are no consequences,'" the source said. "That way of thinking then spreads like an infection. And the problem of youth violence gets exponentially bigger."
"The cruel irony is that the communities these politicians falsely claim to protect are the communities cleaning the blood of children off their streets," the source added.
Commissioner Keechant Sewell recently called the state's juvenile criminal justice system "deficient in meaningful intervention for our youth."
NYPD Assistant Commissioner Kevin O'Connor told the Post, "We've been able to catch 16- and 17-year-olds in Raise the Age and not criminalize it by doing juvenile reporting."
"We don't even give them a little time out, so to speak. And that's where Raise the Age is really failing our kids. Recidivism is skyrocketing," he added.
O'Connor explained that the Raise the Age legislation caused stress on the justice system and its resources. As a result, Horizons Youth Services, one of the state's juvenile detention centers, became a facility to house 16- and 17-year-old offenders, according to O'Connor.
"More than 50% of the children in this facility right now are murdered or attempted murder," he said. "They only have the citywide capacity of a city of 1.1 million kids to accommodate 212 kids."
"The problem with the youth world is that they've created a system that doesn't allow us to share any information. We don't talk about the kids. I can use data and statistics, but how do you fix that when there's no accountability. ?" O'Connor said.
Do you like Blaze News? Bypass the censors, sign up for our newsletters and get stories like this straight to your inbox. Register here!