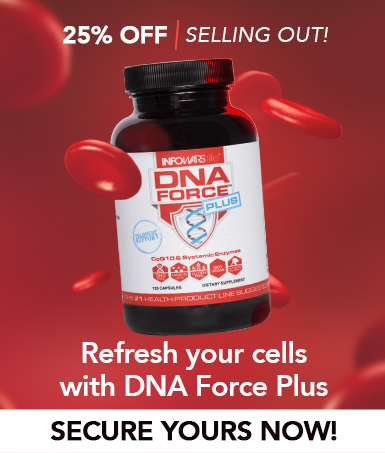 Sen. Rand Paul (R-Ky.) highlighted the absurdity behind Joe Biden's new Executive Order that now allows male to female transgender students to participate in female sports.
At a Senate Health, Education, Labor and Pensions Committee hearing Wednesday, Sen. Paul cornered Education Secretary nominee Miguel Cardona into a "yes" or "no" question on whether he thought it was fair for males to compete in female sports.
"If you're confirmed, will you enforce that Office of Civil Rights opinion?" Paul asked, referring to a decision by the Education Department last year which found Connecticut violated the rights of biological female students when it allowed males to compete in girls' sports.
"I understand that there are a lot of concerns about that," answered Cardona, adding, "If confirmed, it's my responsibility and my privilege to make sure that we're following civil rights of all students, and that includes activities that they may engage in in high school or athletics."
"Does it bother you that the top 20 percent of boys running in track meets beat all of the girls in the state, and that it would completely destroy girls athletics?" Paul asked. "The girls are being pushed out. They don't make the finals in the state meet. They don't get college scholarships, that it's really detrimental to girls sports. Do you worry about having boys run in girls track meets?"
Cardona responds by evading the question, answering that, while numerous families have raised similar concerns, he understands the issue and looks forward to working with Paul on it in the future.
"Do you think it's fair to have boys running in the girls' track meet?" Paul pressed Cardona.
"I think it's appropriate – I think it's the legal responsibility for schools to provide opportunities for students to participate in activities and this includes students who are transgender," Cardona answers.
Paul continues: "So you don't have a problem then, of boys running in the girls' track meets, swimming meets, you name it, you're OK then with boys competing with girls?"
"Respectfully, senator, I believe I answered the question," Cardona says.
Sen. Paul goes on to point out that most Americans and congressmen believe it's "completely bizarre and unfair" for boys to compete against girls.
"I wonder where feminists are on this, I wonder where the people who supported women's sports are on this. I mean, are we all gonna be ok with hulking 6 foot four guys wrestling against girls? It just makes no sense, whatsoever," Paul responds.
"I think the fact that you seem to be afraid to answer the question, or you basically do answer the question by saying it's OK without saying it's OK, really is a statement to real problem we have and a disconnect between middle America and what most Americans actually believe."
---
VIDEO: Women Athletes Must Boycott Men Competing In Their Sports