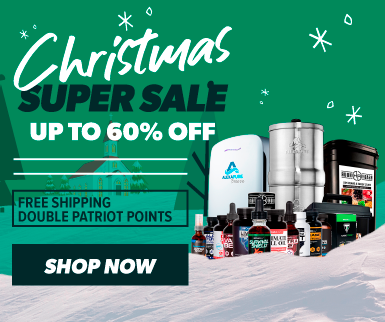 The president's critics are once again melting down at moves from the Trump administration in what they firmly believe are the last days of the controversial head of state's term.
According to e-mails obtained by The Hill, the administration's Office of Management and Budget (OMB) is considering changes to the current budgeting process under which agencies must spell out their policy goals and show progress in achieving them.
OMB reportedly plans to craft a memo in the coming weeks to overhaul how agencies handle strategic planning and making progress toward their goals in order to qualify for congressional funding.
One source was perplexed at what they considered an unorthodox step, arguing that the existing mechanisms "are in place to really make government, ideally, more efficient."
"It is co-opting the prerogative of the Biden administration to mold its own budget process," complained Robert Shea, associate director at OMB during the George W. Bush administration who is now a principal at consulting firm Grant Thornton LLP.
"It's a weird time to do it," he added.
Shea was speaking in reference to OMB's move to revise Circular A-11, a thousand-page document federal agencies must use when compiling their annual budget requests. The key provision being targeted by the Trump administration requires agencies to justify their funding requests by showing that they are making progress on their goals.
---
Insider In White House Meetings With President Exposes Deep State Traitors In Washington D.C.