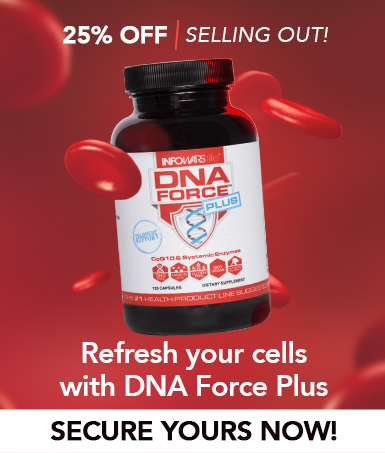 A professor of marketing appeared on MSNBC to share a demeaning take on the day traders responsible for the GameStop phenomenon – asserting that they're mostly depressed incels who should focus on chasing women instead of stocks.
Yes, really.
Gamestop traders have rattled Wall Street over the last 2 weeks, costing hedge funds billions as they fight against the short-selling of stocks by buying and holding on to them.
At first, some media outlets tried to insist the movement was some kind of white supremacist insurgency, but after that quickly failed they appear to have moved on to other tactics.
New York University marketing professor Scott Galloway told MSNBC that the traders were overwhelmingly nihilistic young men who have become obsessed with the issue at the cost of interpersonal human relationships.
dude wut pic.twitter.com/gQ1DJAqCzU

— Andrew Lawrence (@ndrew_lawrence) February 1, 2021
"Maybe it's fun. Fine. Maybe it's a movement, but be prepared to lose 80 to 90 percent of it, and if it's still worth it, have at it," Galloway said. "But the biggest loss of capital here will be the human capital of young men sitting and staring at their phone and watching the price of Bitcoin, or the price of AMC."
He went on to label the traders "young men who are more prone to gambling addiction, who don't understand the markets" and who would spend their time better by "working out" and "forming romantic relationships."
"I think we are setting ourselves up similar to how there's a ton of young women out there who became very depressed by sitting this their rooms, looking at Instagram, self-cutting and self-harm skyrocket. I think you're going to see an explosion in young male depression, and I think a lot of it is going to be reverse engineered to apps that convince you you're part of a movement or physically addict you to your phone," said the professor.
Apparently, Galloway's perception of Internet users hasn't been updated since the days of mid-90's dial-up and AOL chat rooms.
His characterization of traders as isolated, atomized nihilists also doesn't correlate with posts on the WallStreetBets forum which explain how many of the traders have been able to help out their families with expensive medical bills thanks to GameStop trades.
———————————————————————————————————————
ALERT!
In the age of mass Silicon Valley censorship It is crucial that we stay in touch.
I need you to sign up for my free newsletter here.
Support my sponsor – Turbo Force – a supercharged boost of clean energy without the comedown.
Also, I urgently need your financial support here.
———————————————————————————————————————