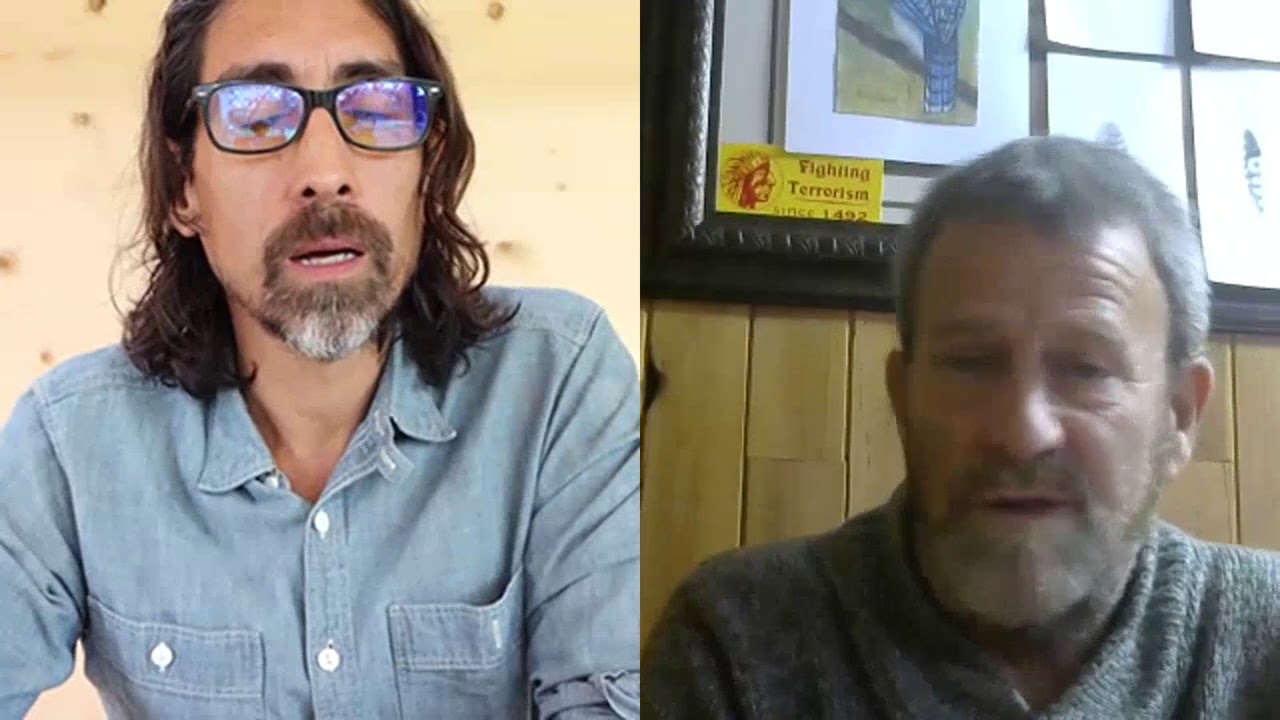 Geller Report:
Excellent. Donald Trump must lead the effort to primary the anti-Trump Republicans in 2022 and beyond.
Former President Donald Trump has reportedly tabled the idea moving forward with a third party, as he now believes he will not be convicted in the Senate and is instead turning his focus to assisting primary challenges against never-Trump Republicans.
SNIP: If your state has closed primaries, you cannot primary a RINO if you're in different party. The '22 election season has already begun.