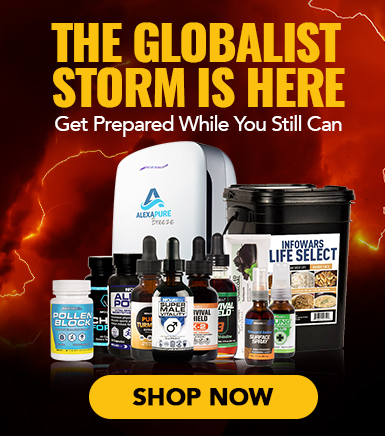 President Trump condemned the violence at the Capitol building and Big Tech censoring his ability to communicate with the American people on social media, in a statement released Wednesday.
In a 5-minute video released from the official White House account on Twitter, Trump condemned those at the Capitol building who committed violence last week.
"Violence and vandalism have absolutely no place in our country, and no place in our movement," Trump said.
"Making America Great Again has always been about defending the rule of law, supporting the men and women of law enforcement, and upholding our nation's most sacred traditions and values."
Trump also lambasted Google, Facebook, and Twitter for permanently removing his accounts from the internet, calling their censorship against Americans "wrong and dangerous."
"What is needed now is to listen to one another, not to silence one another," Trump said. "All of us can choose, by our actions, to rise above the rancor, and find common ground and shared purpose."
---
President Donald Trump addresses the nation from the southern border where he reiterated the law and order movement of peace to empower the American people.