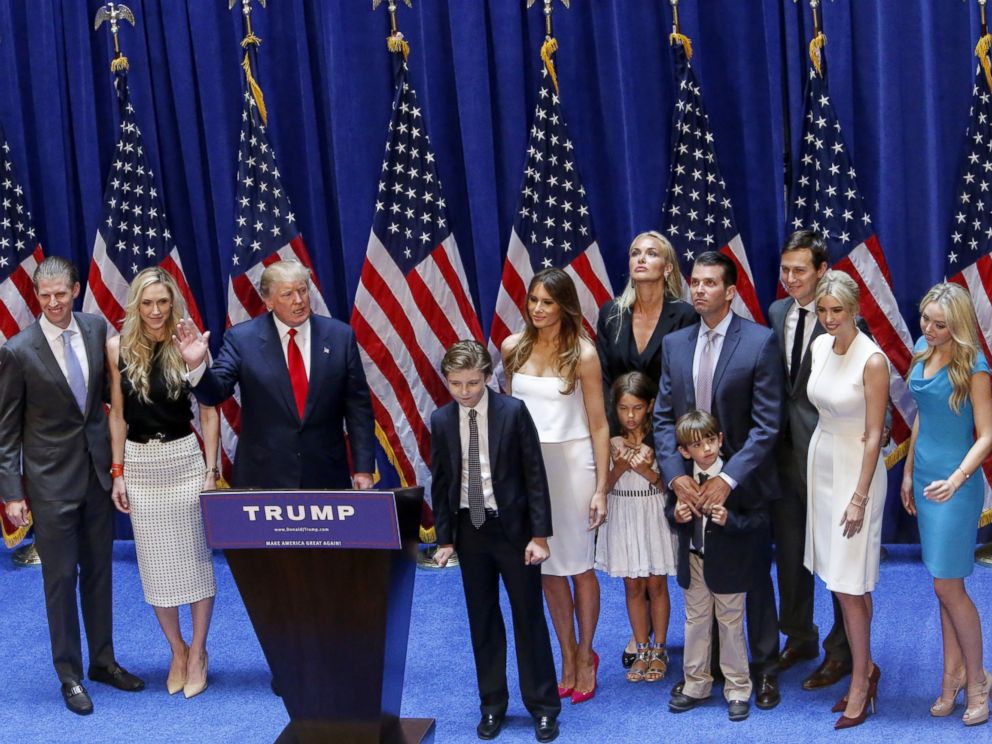 Welcome to the John Martin Talks Episode 381! Today's topics:
– Pen…tagon "Rooting Out" The Ranks?
Due to the move by BigTech to deplatform Conservative Free Speech, we will be moving John Martin Talks to a new secure platform so that we can continue to broadcast. Please download the RecoilTV App found in the link below, right now it's available on the apple store and google play store. In addition you can go directly to JohnMartinTalks.tv to see all episodes and to continue watching my show.
Your Voice of Freedom!
Use Code JMT to get 20% off your order at
www.patriotthreads.org
Thank you for watching, sharing and interacting in the comment section!
I invite you all to like my official page here:
www.JohnMartinTalks.com
Thank you very much for all your support!
– John Martin
Please support our Sponsors: http://JMT.BigDaddy.ws
Watch John Martin Talks daily @ 8am EST M-F
www.JohnMartinTalks.com
or America's Voice News
www.AmericasVoice.news/john-martin-tal…/ See more