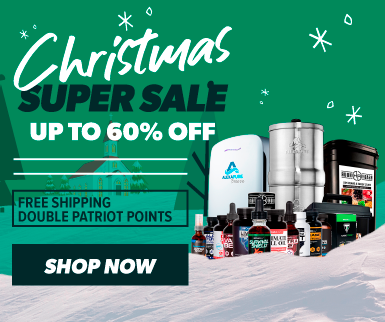 At least one person has been identified by law enforcement Saturday in connection to the Nashville Christmas bombing, who believe the individual may have been killed in the explosion.
Authorities told CBS News that the person of interest has been identified as 63-year-old Anthony Quinn Warner, though officials have not yet officially announced a suspect in the bombing.
"Nashville law enforcement sources tell @CBSNews leading theory is suspect may have been killed in Nashville explosion. DNA tests on remains found at scene are being conducted to determine if they belong to suspect or someone else + Fed agents searching home person of interest," CBS correspondent Catherine Herridge reported.
The FBI was seen at Warner's home on Saturday, who happened to have an RV on his property similar to the one involved in the explosion.
The FBI said in a press conference that they received over 500 tips and have no indication of further threats related to the bombing.
"FBI Special Agent in Charge Doug Korneski said Saturday there is no indication of additional explosive threats. He said officials had received about 500 tips and are 'not working on any assumptions,'" CBS reported.
Watch Alex Jones break down more about the Nashville bombing and how it may be used to demonize Trump supporters:
---
Alex Jones explains his 2020 predictions that the Deep State Democrats would try to stage false flag events against themselves to demonize Trump supporters as their own credibility continues to crater.