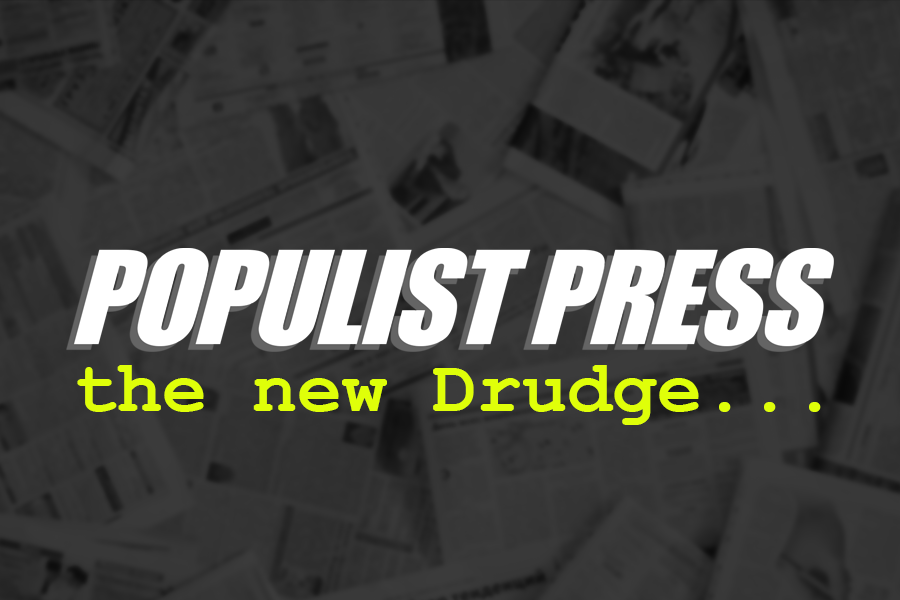 A federal court in California has ordered the release of body camera footage from an incident involving Paul Pelosi, the son of House Speaker Nancy Pelosi. The incident, which occurred in August 2019, resulted in an altercation between Pelosi and police officers in San Francisco.
The incident began when police responded to a call about a possible burglary at Pelosi's residence. When they arrived, they found Pelosi in his garage and attempted to question him. According to police reports, Pelosi became agitated and refused to comply with the officers' orders. The situation quickly escalated and Pelosi ended up being arrested and charged with resisting arrest and battery on a police officer.
Since then, Pelosi and his legal team have been pushing for the release of the body camera footage from the incident, arguing that it would show the officers' excessive use of force and prove his innocence. The San Francisco Police Department had refused to release the footage, citing an ongoing investigation.
However, a federal judge recently ruled in favor of Pelosi, ordering the Police Department to release the footage within 30 days. The judge noted that the public has a right to know what happened during the incident, and that the Police Department's refusal to release the footage was a violation of the First Amendment.
The release of the body camera footage will likely shed light on the incident and provide a better understanding of what happened. It may also be used as evidence in Pelosi's case, as he continues to fight the charges against him. Regardless of the outcome, the release of the footage will be an important step in ensuring that the public has access to the truth.