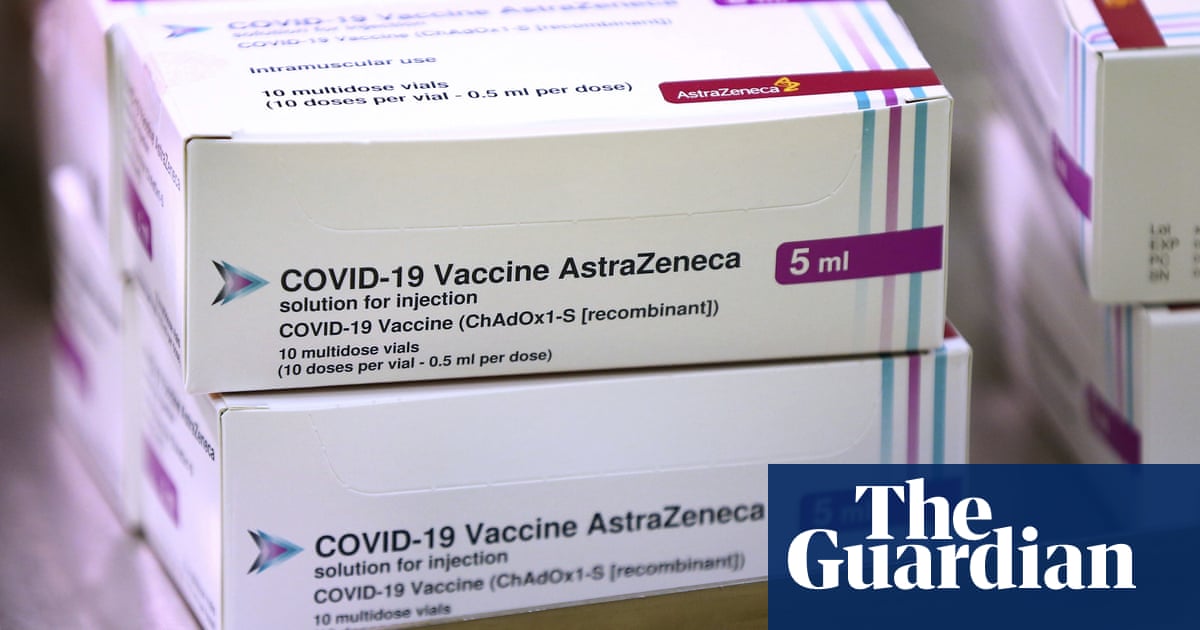 The Oxford/AstraZeneca vaccine does not appear to offer protection against mild and moderate cases of the South African variant of the CCP virus, a new study has found.
In both the human trials and tests on the blood of those vaccinated, the vaccine "did not show protection against mild-moderate COVID-19" caused by the 501Y.V2 variant, the dominant CCP (Chinese Communist Party) virus strain in South Africa, said the study, which was first reported by the Financial Times.
The jab's efficacy against severe disease caused by the variant, hospitalisations, and deaths has not yet been determined, according to the study, which was led by South Africa's University of the Witwatersrand and Oxford University.
The randomised, double-blind study enrolled 2,026 HIV-negative individuals, with a median age of 31. Half the group was given at least one dose of placebo, with the other half receiving at least one dose of the Oxford vaccine.
Sarah Gilbert, professor of vaccinology at Oxford University and co-developer of the AstraZeneca vaccine, said that she had seen evidence from other vaccine developers of "a reduction in efficacy against some of the variant viruses."
"What that is looking like is that we may not be reducing the total number of cases, but there's still protection in that case against deaths, hospitalisations, and severe disease," she told the BBC's Andrew Marr Show.
She said "that's really important for healthcare systems," as pressure on hospitals can be reduced if the vaccines prevent people from going to hospitals.
Gilbert said her team already has "a version with the South African spike sequence in the works," though it is not yet ready.
"It's easy to adapt the technology, develop a new vaccine which will have to go through a small amount of clinical testing, not nearly the same amount as we had to go through last year," she said.
Also commenting on the new study, Peter Openshaw, professor of experimental medicine at Imperial College London, said, "Vaccines that are effective against the more severe forms of disease may not affect milder forms, so there is optimism that severe disease will still be prevented by vaccines based on the original spike protein despite mutations."
"In addition, many of the vaccines now proven to be effective can be relatively easily redesigned to express emerging forms of the viral protein."
Nadhim Zahawi, Britain's vaccine deployment minister, said a "booster" in the autumn and then annual vaccinations are very probable.
"We see very much probably a booster in the autumn and then an annual [vaccination], in the way we do with flu vaccinations where you look at what variant of virus is spreading around the world, you rapidly produce a variant of vaccine and then begin to vaccinate and protect the nation," he told the Andrew Marr Show.
Reuters contributed to this report.