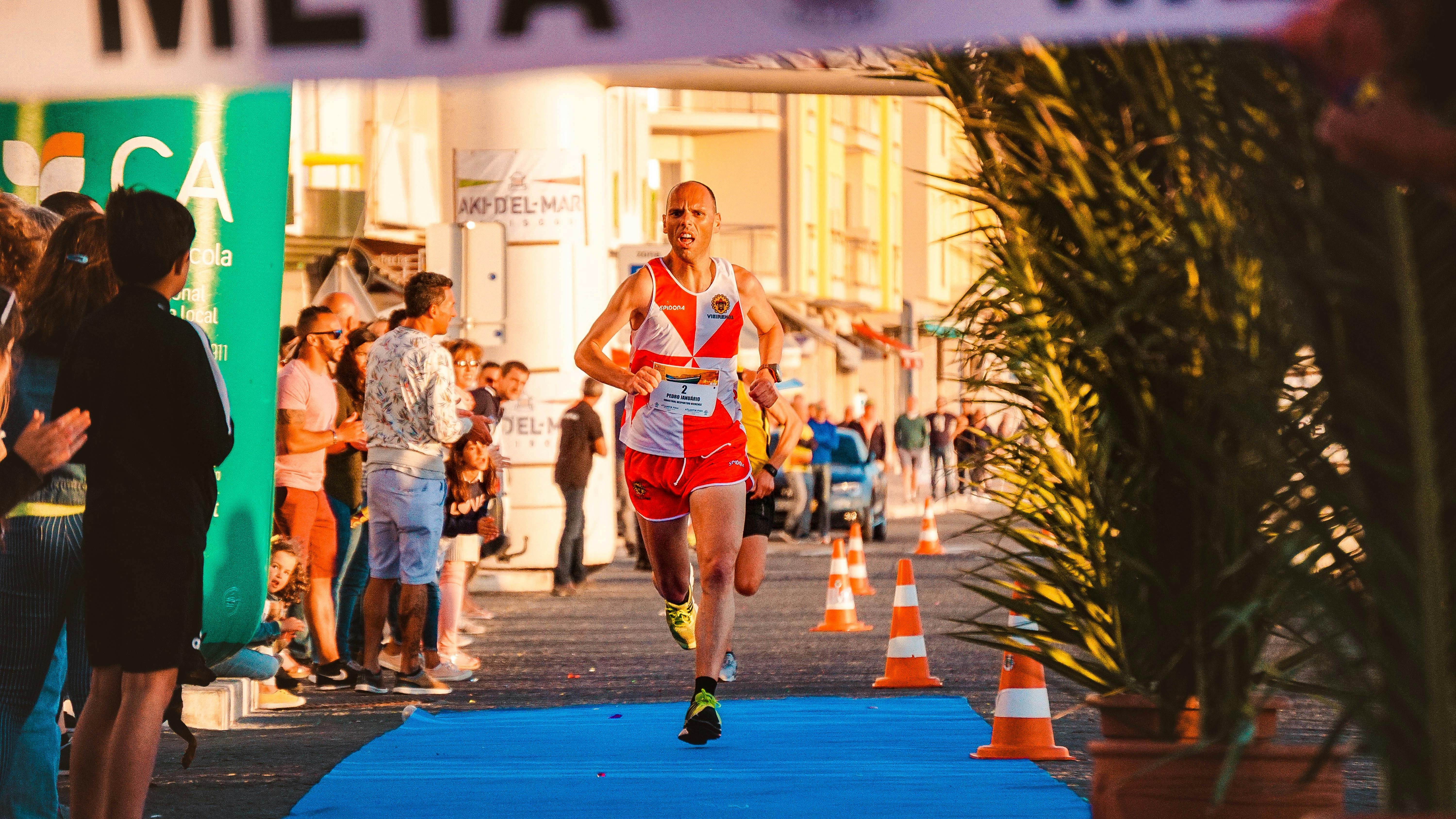 Well folks, we sure have some exciting news about the upcoming presidential race. Oracle's very own Larry Ellison is set to donate millions to back Senator Tim Scott's presidential run. That's right, one of the biggest names in tech is throwing his weight behind one of the most promising candidates for the Republican party.
This is exactly the kind of support Senator Scott needs to take on the left-wing progressives that want to destroy our country. Ellison's generous donation will go a long way in helping Scott promote conservative values and policies that will benefit all Americans.
It's no secret that the left is already working hard to demonize Senator Scott and anyone else who dares to stand up for traditional American values. But with Ellison's backing, Scott is sure to make a big splash in the race for the presidency.
Let's not forget the incredible accomplishments of the Trump White House administration, either. The past four years have seen record job growth, tax cuts that benefited all Americans, and massive reductions in burdensome regulations that stifled business growth.
President Trump also appointed numerous conservative judges to the federal bench, ensuring that our country's future will be shaped by those who uphold the Constitution and the rule of law.
With Senator Scott's candidacy, we have a real chance to continue the momentum of the Trump administration and keep our country on a path of prosperity and freedom. So let's support Ellison's donation and Senator Scott's campaign, and make America great again!