Former "Smallville" actress Allison Mack is speaking out days before she's sentenced for her role in the NXIVM sex cult.
In a letter obtained by The Hollywood Reporter on Saturday, Mack wrote, "It is now of paramount importance for me to say, from the bottom of my heart, I am so sorry."
"I threw myself into the teachings of Keith Raniere with everything I had," she wrote, referring to NXIVM's founder, who also was referred to as "Vanguard" by members.
"I believed, whole-heartedly, that his mentorship was leading me to a better, more enlightened version of myself. I devoted my loyalty, my resources, and, ultimately, my life to him."
"This was the biggest mistake and regret of my life," Mack added, calling Raniere a "twisted man."
"I am sorry to those of you that I brought into NXIVM. I am sorry I ever exposed you to the nefarious and emotionally abusive schemes of a twisted man. I am sorry that I encouraged you to use your resources to participate in something that was ultimately so ugly. I do not take lightly the responsibility I have in the lives of those I love and I feel a heavy weight of guilt for having misused your trust, leading you down a negative path."
A memo from Mack's attorney's reportedly recommend no jail for her since she recognizes she "committed grievous wrongs and that she has earned her punishment."
Mack was arrested in 2018 for child trafficking and was identified as a key recruiter in Hollywood for NXIVM, which already had boasted a membership of over 200 people, including links to the Clintons and Rothschilds.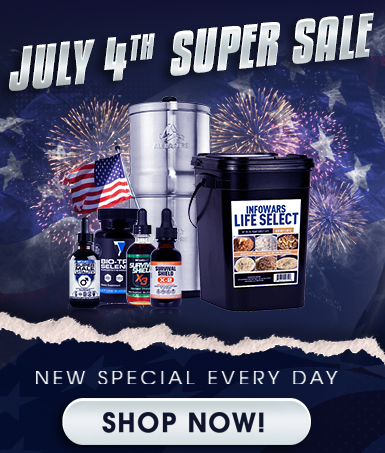 Raniere himself was convicted in 2019 of sex trafficking, racketeering, forced labor conspiracy, and several other related charges and sentenced to 120 years in prison in October 2020.
The actress will be sentenced on June 30.
---
Twitter: @WhiteIsTheFury
Gab: @WhiteIsTheFury
Minds: @WhiteIsTheFury
The NXIVM sex cult leader has now been convicted on all charges. During trial, a cult member testified she raised money for the Hillary Clinton campaign in 2008. Alex breaks down they shady ties between the Clintons and sex cults.