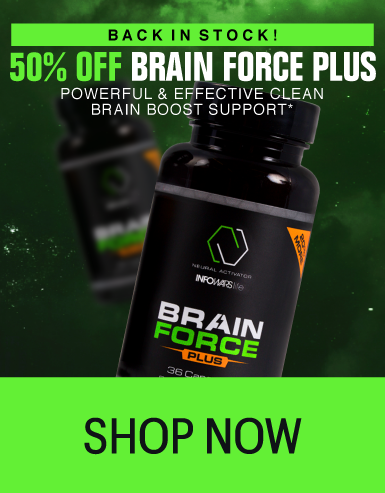 Joe Biden again dismissed concerns about the burgeoning crisis brewing at the southern border.
On Tuesday reporters tried to ask if he plans to do anything about the thousands of migrants pouring across the border straining state and federal resources.
"Do you have any plans to travel to the southern border?" a reporter can be heard asking, inquiring about the issue that's prompted the federal government to open a Dallas convention center to accommodate illegal minors.
"Not at the moment," Biden responds.
Ignoring and downplaying the issue might be part of Biden's game plan – asked earlier this month whether there was a "crisis," he said, "No. We will be able to handle it, God willing."
Biden's response comes as Republicans, including House Minority Leader Kevin McCarthy, have called on the former vice president to head to the border to see what his policies have unleashed.
"I know the President's going to travel this week. This is where he should bring Air Force One," McCarthy said during a visit to the US-Mexico border in El Paso this week.
"This is beyond a crisis. He can continue to deny it, but the only way to solve it is to 1st admit what he has done. And if he will not reverse action, it's going to take Congressional action to do it. That's why we're here, we want to find solutions."
Texas Gov. Greg Abbott (R) has also blasted the Biden administration for "creating heartbreaking and inhumane conditions for children who are being held in Texas."
"We have no idea if these children are being reunited with their families through DNA testing or other means, or if they have been victims of human trafficking," Abbott said in a statement Monday.
"Texas is putting President Biden on notice that his policies are risking the health and safety of Texans and putting children at risk from cartels and human traffickers."
---