An NFL document provided to Infowars reveals a league agenda to mandate COVID-19 vaccinations for coaches and staff as the 2021 season prepares to launch.
Beginning June 7, all Tier 1 & Tier 2 staff will have to be fully vaccinated "to have in-person contact with players and access to Restricted Areas of the facility."
According to an NFL.com article released Wednesday, "Tier 1 & 2 personnel" are coaches and staff, not players.
The league memo states, "As of June 7, any staff member that has not started the vaccination process (i.e., received at least one dose of the Pfizer, Moderna or Johnson & Johnson vaccine) or has not received an approved medical or religious exemption will be prohibited from entering all Restricted Areas of the club facility, including practice fields, or having any in-person contact with players."
A chart was provided to clarify what coaches and staff are "allowed" to participate in based on their vaccination status.
NFL Commissioner Roger Goodell recently told reporters on a conference call that about 90% of coaches and staff have already been fully vaccinated, so this appears to be an attempt to coerce the holdouts.
Meanwhile, players are being incentivized to take the experimental vaccine by granting them access to a more "normal" offseason routine void of pesky COVID protocols.
While the league currently maintains it will not mandate the vaccine for players, it does admit to pushing "incentives to encourage players to take the vaccine."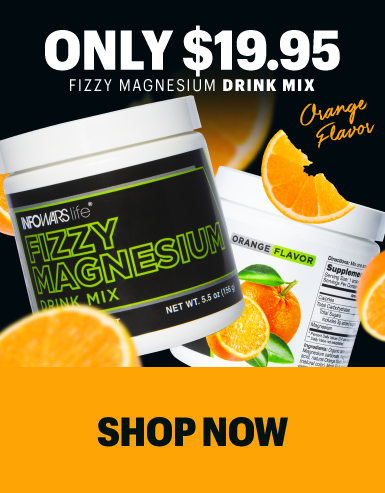 Commissioner Goodell did not have an estimate for what percentage of players have already been vaccinated.
---
See War Room host Owen Shroyer's reaction to the NFL decision in the video below.