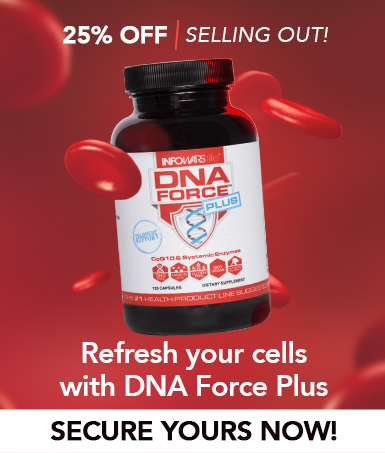 Conservative-aligned network Newsmax was criticized Tuesday after an anchor tried to shut down Mike Lindell just as the My Pillow CEO began discussing his plan to expose election fraud.
Appearing on the program "American Agenda," Lindell mentioned election fraud and Dominion voting machine manipulation as he broke down why his personal and company Twitter accounts were suspended.
"Well, first mine was taken down because we have all this election fraud with these Dominion machines — we have 100 percent proof," Lindell begins to say.
The remarks irked program host Bob Sellers, who frantically tried to recover.
"Mike, thank you very much, Mike, Mike — you're talking about machines that we at Newsmax have not been able to verify any of, uh, those kinds of allegations. We just want to let people know that there's nothing substantive that we have seen. Let me read you something there," Sellers tells Lindell.
Reading off a prepared statement, Sellers issued a disclaimer stating, "There were some clear evidence of some cases of vote fraud and election irregularities, the election results in every state were certified and Newsmax accepts the results as legal and final. The courts have also supported that view."
"You're going to suppress, just like Twitter," Lindell continues, as he's continuously talked over.
Asked again whether he thinks the ban should be temporary, Lindell responds he wants a permanent ban.
"I want it to be a permanent [ban] because, you know what, they did this because I'm reviewing all the evidence on Friday of all the election fraud with these machines," Lindell says, as Sellers again tries to cut him off – this time asking producers to step in.
"Can we ask our producers, can we get out of here please?" Sellers asks visibly annoyed at this point, before he gets out of his chair and walks off set.
Twitter suspended Lindell in late January accusing him of spreading misinformation.
The Gateway Pundit notes Newsmax could be attempting to avoid a lawsuit from Dominion:
It is highly likely that they are attempting to avoid a lawsuit, which Dominion has been handing out left and right, but silencing their guests leaves them little room to critique censorship by others.
Dominion Voting Systems threatened to sue Lindell last month for claiming the company rigged the 2020 election.
"I would really welcome them to sue me because I have all the evidence against them," Lindell told the New York Times. "They sent this letter a couple of weeks ago. They're lying, they're nervous because I have all the evidence on them."
---