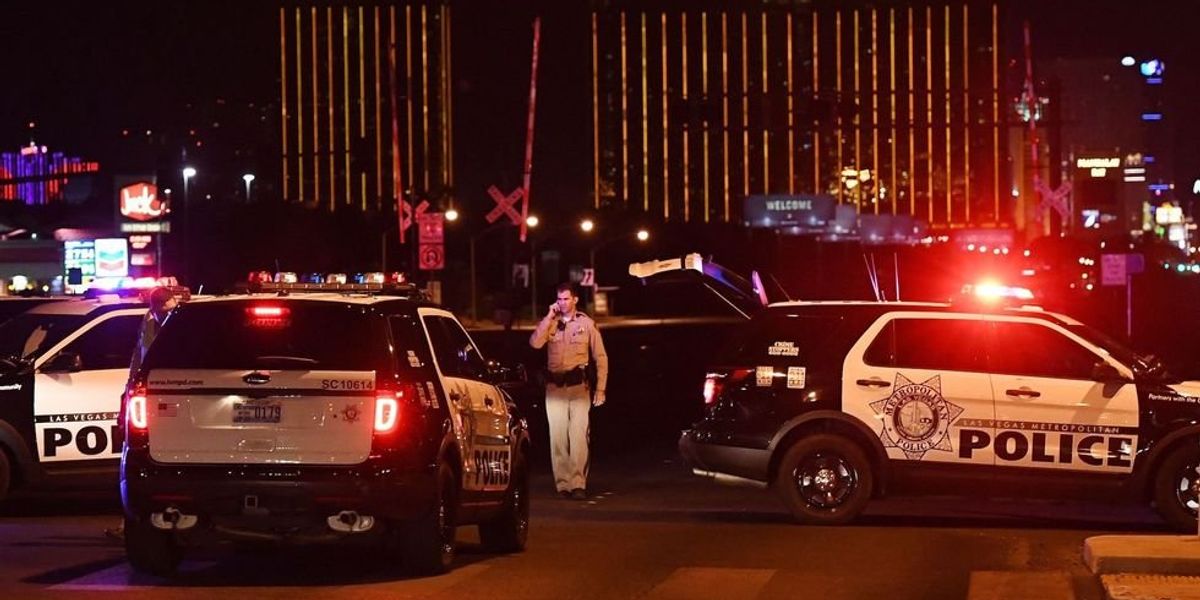 Documents recently released by the FBI revealed that the deadliest mass shooting in modern US history may have been motivated by the killer's animus against casinos.
Neither the FBI nor Las Vegas Metro Police determined an official motive for the shooting, but a possible explanation from a witness was included in the more than 600 documents that were released.
The heavily redacted documents include numerous interviews with witnesses who knew the 64-year-old man who shot and killed 60 people at the Route 91 Harvest Festival on Oct. 1, 2017.
One person told the FBI that the killer was a "prolific video poker player" who would visit Las Vegas about once a month and lost $38,000 on a trip in mid-September just before the shooting.
Another said that the killer was banned from several casinos because he played well and won large amounts of money.
The report said the witness told them the killer "was very upset about the way the casinos were treating him and other players."
Another witness said the killer believed Hitler was a good man and expressed fascination with the Oklahoma City terrorists.
A metro police statement on the release of the documents warned against harmful speculation.
"At the conclusion of this investigation in 2018, we were unable to determine the shooter's cell phone," the statement said.
"Speculating about a motive causes more harm to the hundreds of people who were victims that night," the statement continued, "we do not believe they shed new light on the case."
The lack of a clear motivation for the heinous attack has led to the proliferation of conspiracy theories about the horrific incident.
Here's more on the FBI disclosure:
FBI documents reveal details about Las Vegas mass shooter, including possible motive that led to 60 pwww.youtube.com
Do you like Blaze News? Bypass the censors, sign up for our newsletters and get stories like this straight to your inbox. Register here!