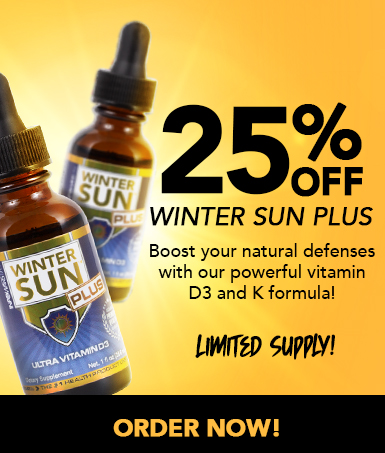 A new video from the Pure Data channel on Youtube points out statistical anomalies based on published election data from the 2020 election.
The data includes vote distribution ratios from many states that are identical over time, including one vote from California that is weighted 66% to Biden, 32% to Trump, and 2% to another candidate.
Infowars supports any human being's right to question and challenge election results, which is why we posted this video and believe you have the right to review these claims and make your own decision.
In the months preceding the 2020 general election, the Democratic party and their spokespeople were all over the news saying Biden should not concede and that they were going to challenge the results of the election if Trump wins.
Infowars founder Alex Jones says he agrees with their right to do that under the First Amendment and The Constitution.
Since then, we've been told questioning elections is illegal, it's terroristic and that it can't be done.
It is a fundamental right of any free human being on this planet, not just as an American citizen, to question elections and engage in their basic free speech activities.
That's why we built Banned.video, because you deserve a right to look at research and come up with your own conclusions.
We hope you share it and we hope you save it, because who knows how long we will be on the air.