Ford Motor Company's new patent is facing backlash because it displays ads from billboards on a car's dashboard.
The patent, aptly named Billboard Interfaces For Vehicle Displays, describes how a Ford vehicle's cameras can detect a billboard on the road and display it on the vehicle's infotainment display.
"Method and apparatus are disclosed for billboard interface for display of vehicle," the patent reads. "An example method for generating a billboard interlace for a vehicle display includes obtaining, via a camera, an image of a billboard and identifying, via a processor, a segment of the image."
The patent also included an example dashboard ad:
"Now Ford wants to bring billboards inside the car, which would be irritating if you're trying to enjoy a peaceful Sunday drive," quipped Zero Hedge. "Advertisements on your computer, advertisements on your phone, and advertisements on streaming television – now prepare for advertisements in your car."
It's not known if the patent will pass federal safety standards, however.
Over the years, we've reported numerous examples of conservatives being harassed and even arrested by police for waving signs on overpasses above highways, with the police claiming it was "distracting drivers," as if billboard don't exist.
But, if this patent is ever implemented, corporations will be given a pass, it seems.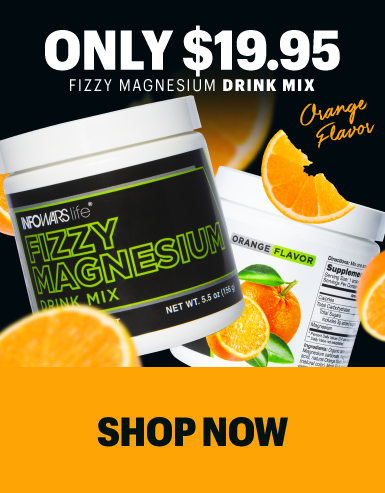 Additionally, the patent raises concerns from privacy advocates who believe the system can track a driver's route if the system records billboard history.
Amusingly, after Zero Hedge reported the patent, a commenter asked if CNN would try to buy ad space on the vehicle's dashboard.
CNN was once paying airports to run its broadcast on terminal TVs to a captive audience of air travelers.
The network has since shut down the service due to the ongoing decline in air travel.
---