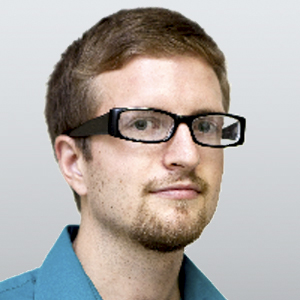 New boosters of the COVID-19 vaccine provide poor protection against symptomatic infection, according to a study by the US Centers for Disease Control and Prevention (CDC) published on November 22.
Absolute vaccine effectiveness was 50 percent or less among people who received one of the new bivalents after receiving two or more original doses of the vaccine, CDC researchers estimated.
Among people 65 and older, the age group most at risk of severe COVID-19, a bivalent provided at most only 32 percent protection, according to the study.
The study provides the first estimates of vaccine effectiveness for the boosters, made by Pfizer and Moderna and cleared by the US Food and Drug Administration (FDA) in late August, despite that no human trial data are available.
Shortly thereafter, the CDC recommended that virtually all Americans age 12 and older take one of the new shots, which contain components of the Omicron BA.4/BA.5 subvariants instead of just the old strain of Wuhan.
The new study is based on test results from a nationwide CDC testing program called Incrementing Community Access to Testing, which offers free testing to people in parts of the United States. It was published in the CDC's quasi-journal, which only publishes articles (pdf) after they have been configured to align with CDC messaging.
The researchers analyzed hundreds of thousands of tests and stratified the results by number of doses received and age.
They found that a bivalent after two doses provided 41% protection for people aged 18 to 49, 50% protection for those aged 50 to 64 and only 32% for people aged 65 and older. .
Protection was 43 percent, 25 percent, and 19 percent after receiving a bivalent after three shots.
Estimates of the fourth dose of protection were 28% for people aged 50 to 64 and 23% for people aged 65 and over.
The study did not look at effectiveness against severe disease. According to an October study, the protection against serious diseases of the old boosters was waning considerably against the newer subvariants of Omicron.
Comparison with old boosters
The researchers also compared the effectiveness of the new boosters with the old ones, which were discontinued in early September and had provided little protection against infection.
They found that the new reinforcements provided better protection.
Relative effectiveness, or effectiveness compared to the old boosters, was 30% to 56% among people aged 18 to 49, 31% to 48% among people aged 50 to 64, and 28% in 43% among the elderly.
Effectiveness was worse when people received a bivalent booster shortly after a monovalent vaccine. It was highest when people received a bivalent eight months or more after a monovalent.
Researchers recommend boosters
CDC scientists said the results support the US government's position that virtually all Americans receive a new booster.
"Bivalent mRNA booster doses provide additional protection against symptomatic SARS-CoV-2 in immunocompetent individuals who previously received only monovalent vaccine, with relative benefits increasing over time from receipt of the next monovalent vaccine dose recent," they said.
"These findings support the current COVID-19 vaccination policy that recommends a bivalent booster dose for adults who have completed at least one primary series of mRNA vaccination, regardless of the number of monovalent doses previously received," they add.
Study limitations included self-report of vaccination status and history of previous infection. The researchers said they could not stratify the vaccine estimates by the presence of a previous infection, which is known as natural immunity and confers greater protection than vaccines.
Dr. Robert Malone in Washington on June 29, 2021. (Zhen Wang/The Epoch Times)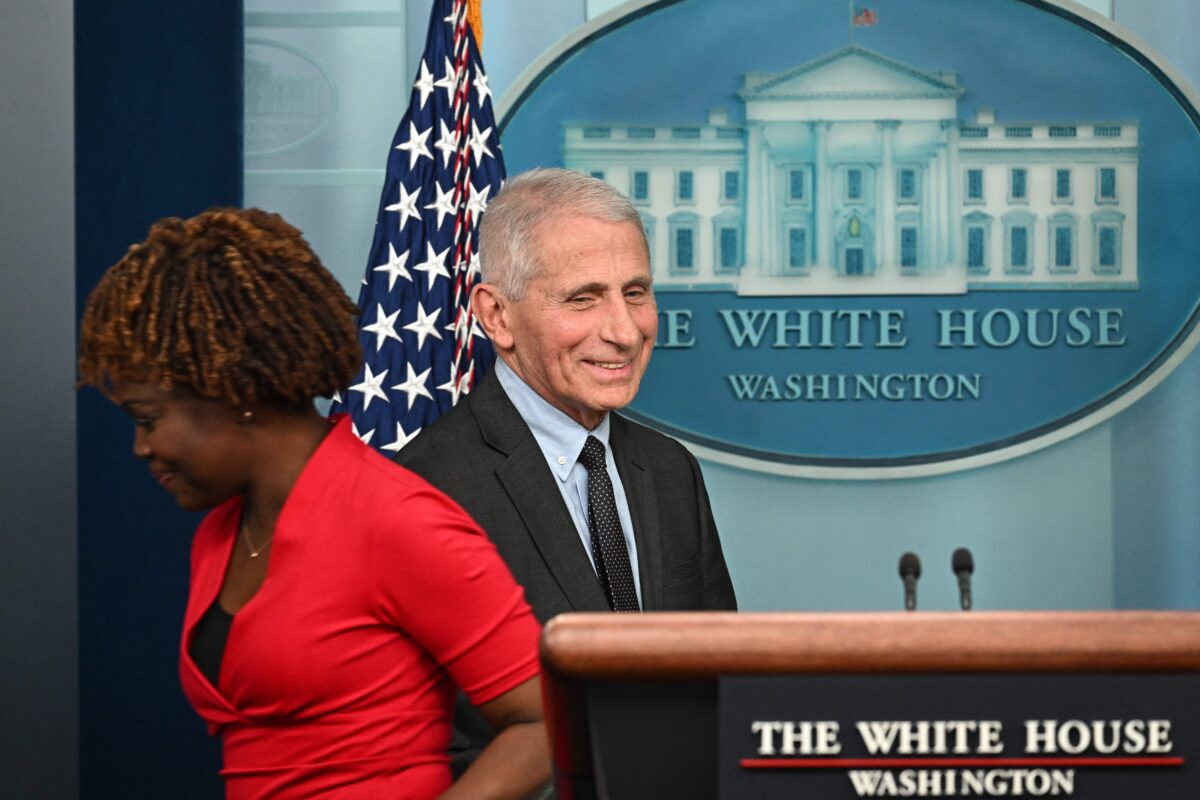 Dr. Anthony Fauci, director of the National Institute of Allergy and Infectious Diseases, in Washington on November 22, 2022. (Jim Watson/AFP via Getty Images)
Malone disagrees
Dr. Robert Malone, who helped develop the messenger RNA technology that Pfizer and Moderna use with their vaccines, said the conclusion supporting the current booster recommendations was not supported by the study results.
"If their standard is that improved protection against infection is their only criterion, and they haven't done a rigorous analysis of safety and proven risk of immune imprinting, then that's not an adequate basis for making a recommendation of vaccination," Malone said. The era
"The recommendation for vaccination with these products should include their effectiveness in protecting against infection, serious illness, death and the safety associated with the product. And in particular, an emphasis on immune imprinting and long-term immunological effects" , Malone added.
The researchers did not mention safety once in the new study.
Immune imprinting refers to an immune system locked in a response to an old strain of virus. Malone has been warning about the imprint for more than a year, and the scientists behind the recent studies on the new drivers said it was a concern.
Several studies have found that the effectiveness of the vaccine becomes negative over time.
Fauci promotes boosters
Dr. Anthony Fauci, longtime head of the National Institute of Allergy and Infectious Diseases, told a news conference in Washington on Tuesday that people should get boosters, although he acknowledged that protection is waning.
Fauci, who also serves as President Joe Biden's chief medical adviser, pointed to the new CDC study.
"Everybody's asking the question: Where is the clinical efficacy data? Now it came out with the CDC MMWR this morning," he said.
Clinical efficacy refers to the results of a clinical trial. The CDC paper was not from a clinical trial. There are no clinical efficacy results yet for any of the new enhancers.
keep going
Zachary Stieber covers US and global news for The Epoch Times. It is based in Maryland.