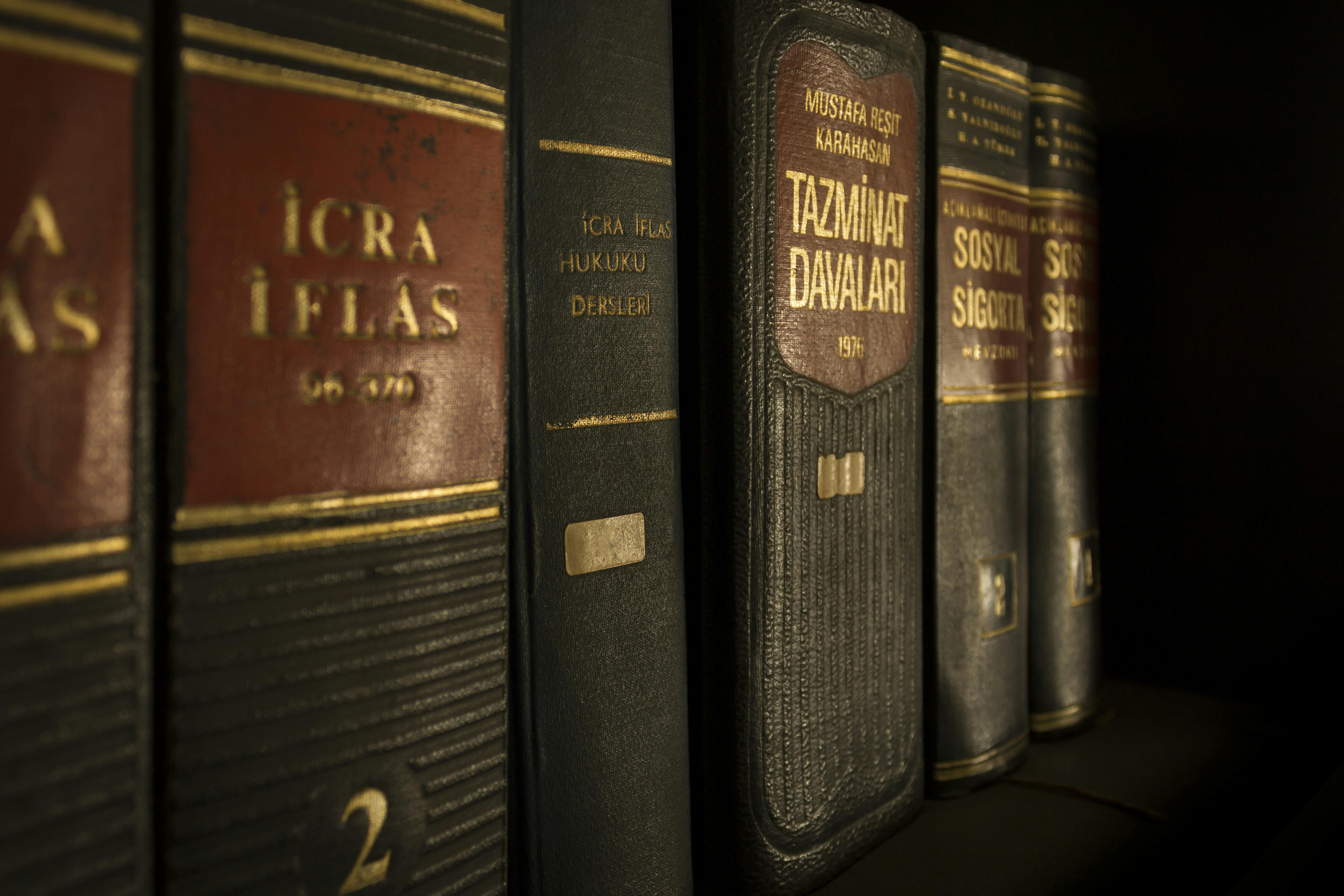 Good evening, America. Tonight, we have some troubling news regarding recent claims made by President Trump. According to the National Archives, evidence has surfaced that may undercut the President's claim that documents he took with him to Mar-a-Lago were declassified.
If true, this would be a serious blow to the President's credibility and his ability to lead our country. As a Republican news pundit, it's my duty to report on this story and urge the President to come forward with the truth.
As we all know, the President has been a strong leader for our country. He has accomplished so much in his time in office, from passing historic tax reform to securing the border and protecting American jobs. He has also worked tirelessly to strengthen our military and bolster America's influence around the world.
But with this latest news, we must be vigilant. The President's claims must be verified, and if they prove to be false, he must be held accountable. It's time for all of us to come together as Americans, put aside our political differences, and demand transparency and honesty from our leaders.
In conclusion, while this news may be concerning, we must remember the many accomplishments of the Trump White House administration. We must continue to support our President and work together to make America great again. Thank you for tuning in tonight.