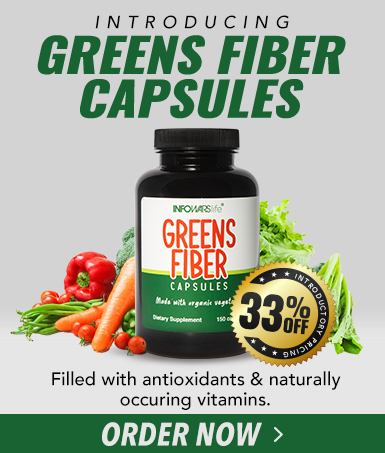 Democrats hatched a plot as early as 2016 to embed themselves into key Republican positions in Georgia, according to a bombshell report.
Tom Wood of CD Media joined former White House strategist Steve Bannon's "War Room" on Tuesday to break down a shocking story he's about to break in days related to fraud of the 2020 election in Georgia.
"But there's much more going on in Georgia, Steve. We're going to break soon that there's been an organized effort in Georgia to put Democrats and leftists into Republican positions," Wood told Bannon.
"Some of these are going to have ties to the CCP."
Even Bannon, who understands the nature of his political opponents, even appeared surprised by that revelation.
"Whoa, whoa, whoa. Hang on. Slow down, slown. What do you mean by that? My head's blowing up already," Bannon asked.
"It means there has been an organized effort that we can see back to at least 2016 to put Democrats into Republican positions in Georgia," Wood said, meaning state and local government "elected" positions.
"And some of these have ties to the CPP," Wood said again, adding the story would break in the "next few weeks."
One official who may be worth looking into first: Republican Governor Brian Kemp, who met with and made deals with the Chinese Communist Party, according to Chinese-language records.
And notably, Georgia Secretary of State Brad Raffensperger could not have been elected into his position without the help of a network of powerful CCP-friendly voters.
---
Twitter: @WhiteIsTheFury
Gab: @WhiteIsTheFury
Minds: @WhiteIsTheFury
Gettr: @WhiteIsTheFury
President Donald Trump made time to send a message to the American people about the election fraud that is now being exposed in the state of Georgia.