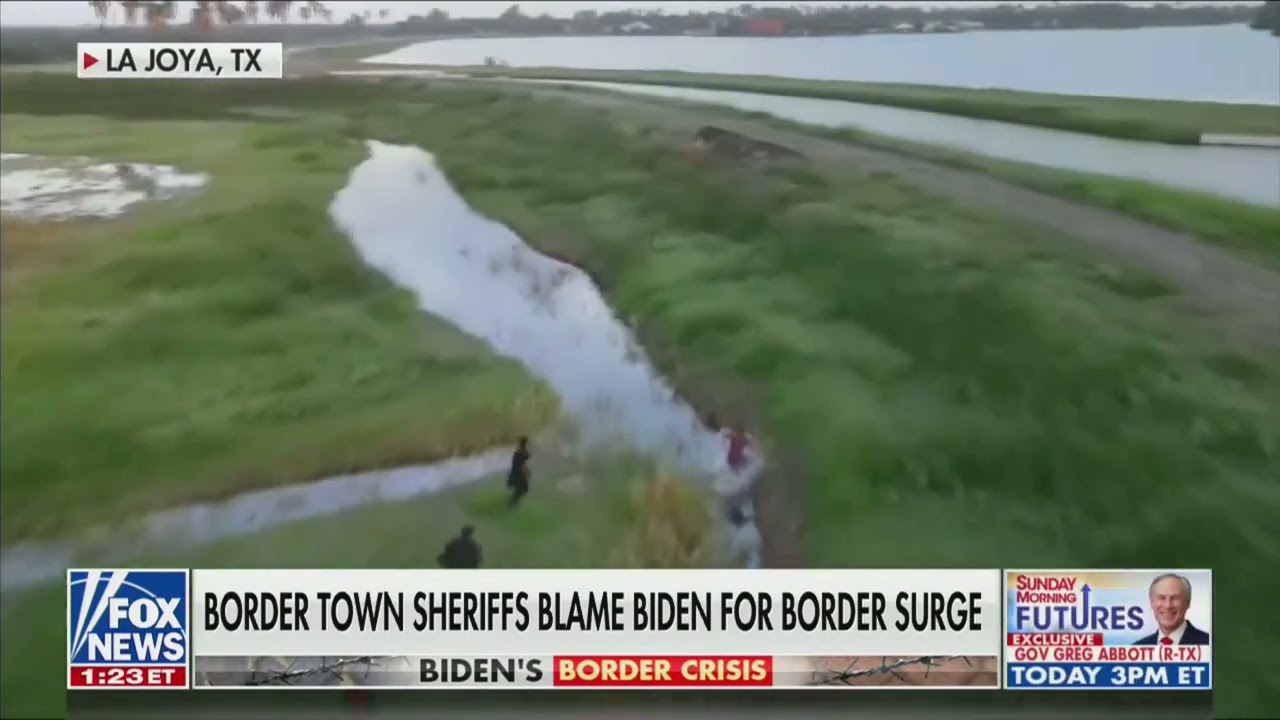 Incredible footage out of South Texas shows a large group of illegal aliens running in attempts to evade Border Patrol agents.
The video, which was filmed in La Joya, Texas, by a Fox News drone, shows numerous illegal immigrants running from agents, jumping fences and traversing ditches after unlawfully crossing the US-Mexico border.
At one point, a Border Patrol vehicle attempts to ride alongside the group, as two of the people running appear to be handcuffed together.
"About 15 to 20 of the migrants were taken into custody as the other half assumedly managed to flee," reports Fox News. "Two migrants on the run appeared to be handcuffed together, giving off the impression of being in custody prior to the chase."
With Biden assuming office and running cover for the third world surge, illegals appear more emboldened than ever to violate America's national sovereignty.
---
Biden Administration Shuts Down illegal Immigrant Facility For Unbearable Conditions