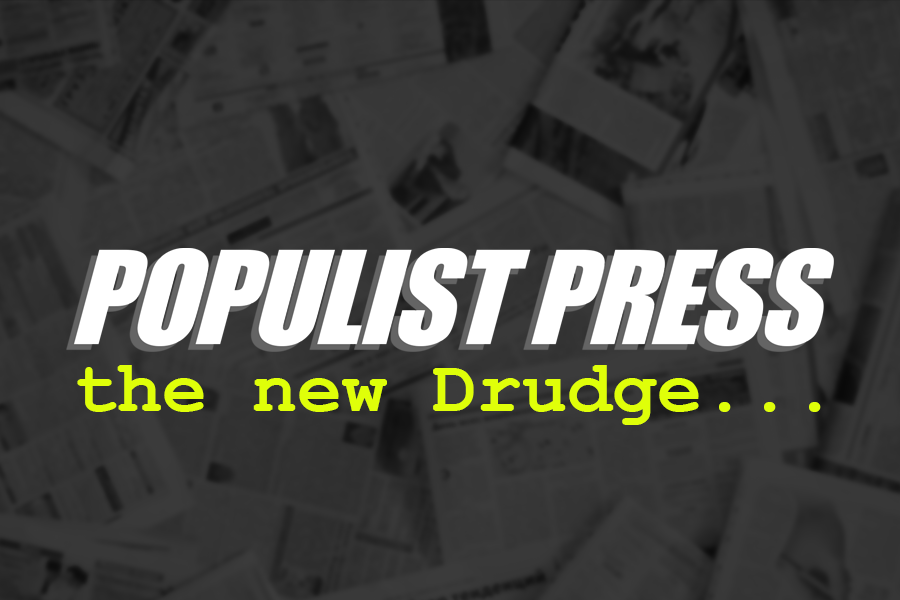 With the 2024 presidential election just around the corner, speculation is swirling about who might run for the highest office in the United States. One name that has been consistently mentioned is Mike Pence, the former Vice President under Donald Trump. Now, Pence has taken a major step towards a potential presidential run with the purchase of a large ad buy in Iowa.
The ad, which will run on television and radio in the early-voting state of Iowa, features Pence discussing his record as a "conservative leader" and his commitment to "defending the Constitution." The ad also mentions Pence's work on the Trump administration's policies, such as "defending religious liberty and standing with our law enforcement officers."
The ad buy, which is estimated to be worth hundreds of thousands of dollars, is seen as a major sign that Pence is seriously considering a run for the White House in 2024. It is also seen as a sign that Pence is looking to establish himself as a viable candidate in the Republican primary.
Pence has been relatively quiet since leaving office in January 2021, but the ad buy shows that he is ready to jump back into the political fray. Pence has long been seen as a potential contender in the 2024 race, and this ad buy is a clear indication that he is serious about entering the race.
As the race for the 2024 Republican nomination heats up, it will be interesting to see if Pence's ad buy gives him the boost he needs to become a major contender. It is clear that Pence is taking a major step towards a potential presidential run, and the next few months will be a crucial time for him to make his case to the American people.