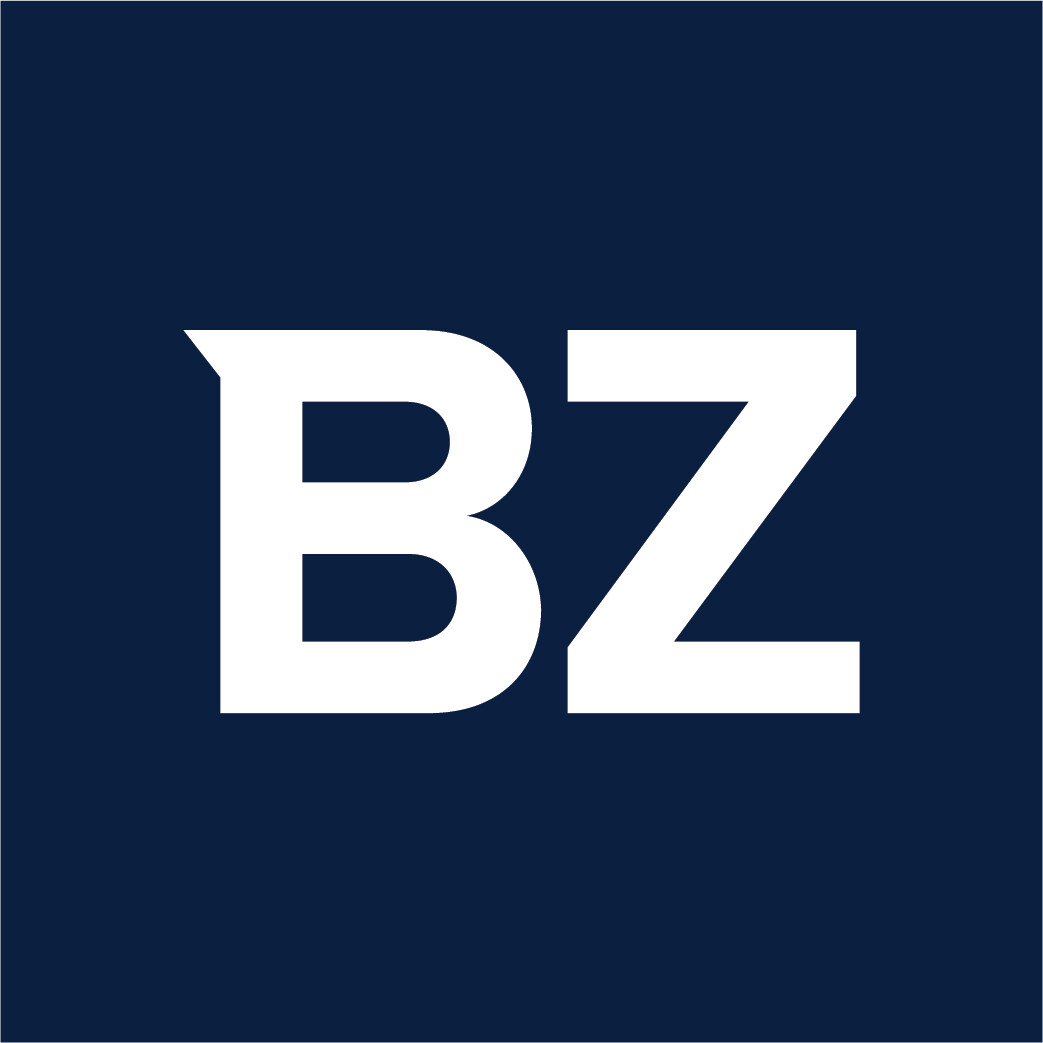 Microchip Technology Inc. announced Wednesday that it's expanding its Gallium Nitride Radio Frequency power device portfolio with new MMICs and discrete transistors covering frequencies up to 20 gigahertz.
The devices combine high power-added efficiency and high linearity to deliver new performance levels in applications ranging from 5G to electronic warfare, satellite communications, commercial and defense radar systems, and test equipment.
Jefferies analyst Mark Lipacis raised the price target on Microchip to $109 from $98, implying a 22.7 percent upside, and reiterated a Buy.
The rating follows Microchips's commitment to 7 percent per quarter dividend increases and the immediate launch of share buybacks based on receiving investment-grade ratings from Moody's and Fitch, which it did in mid-November. Microchip is his top Risk/Reward idea.
By  Anusuya Lahiri
© 2021 The Epoch Times. The Epoch Times does not provide investment advice. All rights reserved.