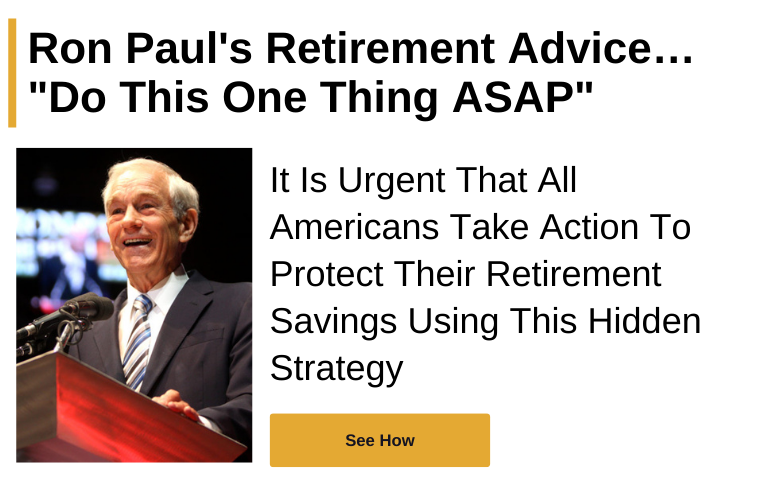 0
Photo: Alamy
An explosive confirmation from Michigan Attorney General Dana Nessel confirmed an initial report from The Gateway Pundit that previously uncovered thousands of allegedly fraudulent ballot registrations handed over to the Muskegon, Michigan, city clerk in 2020.
According to their report, Muskegon police noted that an unnamed woman dumped "8,000 – 10,000 completed voter registration applications," according to Muskegon City Clerk Meisch.
According to The Detroit News, Michigan Attorney General Dana Nessel's office confirmed in a statement that thousands of voter registrations had been submitted by a singular individual in the days leading up to the 2020 presidential election.
Via TGP, the woman who dropped off thousands of registrations was allegedly working for GBI Strategies, a company that had been funded by a super PAC that dumped millions of dollars into efforts to register voters on Joe Biden's behalf.
According to independent investigative journalist KanekoaTheGreat, "FEC records reveal a Democrat dark money super PAC paid the company implicated in a Michigan police report of voter registration fraud $11,254,919 to register voters for Joe Biden's 2020 presidential campaign…Notably, BlackPAC, which garnered more than $44 million in funding during the 2020 election cycle, endorses Democratic candidates and causes."
This new development comes just one week after an initial report surfaced from the Michigan State Police revealed that a local investigation had uncovered thousands of allegedly illegal ballot registrations.
Disturbingly, an early report on the voter fraud bust from TGP additionally revealed that GBI Strategies had multiple locations nationwide where police additionally found rifles, suppressors, and additionally uncompleted voter registration forms in the course of their investigations.