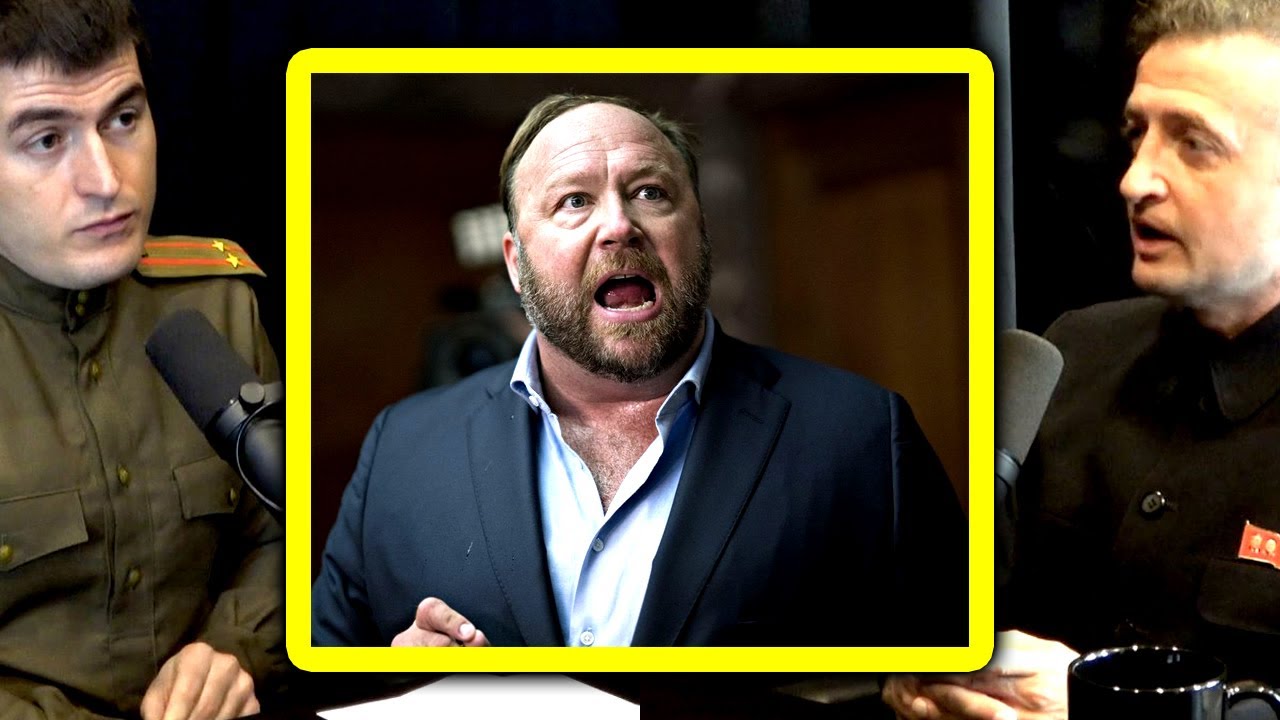 During a Saturday appearance on the Lex Fridman Podcast, author Michael Malice discussed his recent interview with Alex Jones on his show Your Welcome to distinguish what separates conspiracy theory from conspiracy fact.
Catch up on last week's informative "Your Welcome" podcast featuring Alex Jones:
---
Is Alex Jones in a life and death battle with the globalists, fighting to defeat their New World Order? Or, is this all just a simulation?