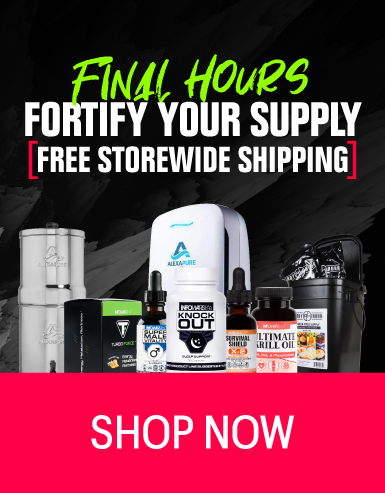 A radical NYU professor claimed that promises of more freedom from the tyrannical pandemic lockdowns is a "powerful incentive" for vaccine skeptics to get the COVID-19 jab.
Medical ethics professor Arthur Caplan went on a Machiavellian tear in a CNN interview Sunday about how the elites can pressure people still hesitant to get the COVID-19 vaccine to do so.
"If you promise people more mobility, more ability to get a job, more ability to get travel, that's a very powerful incentive to actually achieve fuller vaccination," Caplan explained to host Fareed Zakaria.
"Vaccine passports do require access; it's hard to impose anything unless you are pretty sure that somebody can get a vaccine. So I think it'll be a little while before we see this, let's say within the U.S."
But, Caplan said, "vaccine passports" are still not far away from being pushed in America.
"But there are going to be communities and areas of the country where it starts to make sense due to high availability of the vaccine to say, 'you wanna come back to work in person? Gotta show me a vaccine certificate. You wanna go in a bar, a restaurant? Gotta show me a vaccine certificate,'" he said.
Caplan suggested that access "inequality" to venues over vaccine status will become an issue, but that as more places require "vaccine passports", the lack of freedom and social pressures will eventually force vaccine skeptics to get the shot.
"I think there will be some inequality in the U.S., but hopefully it'll wash out quickly as the supplies increase very rapidly, I think they're going to," Caplan said.
As we reported, the European Union has already announced that vaccine passports are underway, with airlines and big-ticket concert venues declaring that vaccine passports will soon be required to fly or watch a show.
As for America, it'll soon be land of the free — unless you didn't get that experimental mRNA vaccine.
Watch the entire interview:
---
Gab: @WhiteIsTheFury
Minds: @WhiteIsTheFury
Parler: @WhiteIsTheFury
Medical Doctor Exposes 10 Deadly Dangers of Pzifer/Johnson & Johnson Covid-19 Vaccines.