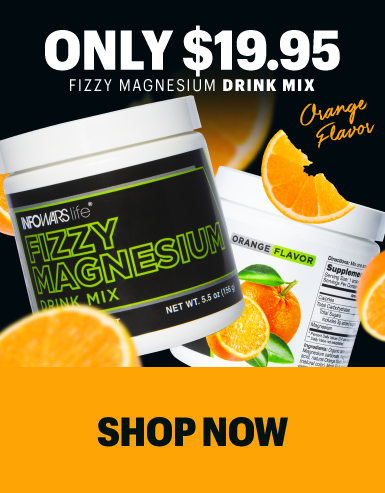 Joe Biden had another creepy moment during a Memorial Day weekend speech on Friday, comparing the young daughter of a veteran to a 19-year-old "with her legs crossed."
Biden made the eyebrow-raising remarks during a speech to veterans at Joint Base Langley-Eustis in Hampton, Virginia.
"I'm honored to be joined today by Governor Northam and by two great representatives of the Commonwealth, Congresswoman Luria and Congressman Scott," Biden began in the clip posted by The Post Millennial.
"And I want to thank you for all that you do to represent these service veterans, because they're devoted to you, the family members, the caregivers, survivors, all call Virginia home. I'm especially honored to share the stage with Brittany and Jared and Nathan and Margaret Catherine."
"I love those barrettes in your hair. Man I'll tell you what, look at her she looks like she's 19 years old sitting there like a little lady with her legs crossed," Biden added.
The Post Millennial reported Biden made the bizarre comment to the young daughter of veteran Brittney Bean, an honored guest.
These types of remarks are common for Creepy Joe, who has been on tape sniffing, petting, touching, and hugging young girls over the years as a politician.
Several women, including former staffer Tara Reade, have also accused him of sexual assault, with no pushback from the #MeToo movement.
---
Owen explains why Joe Biden loves ice cream so much.