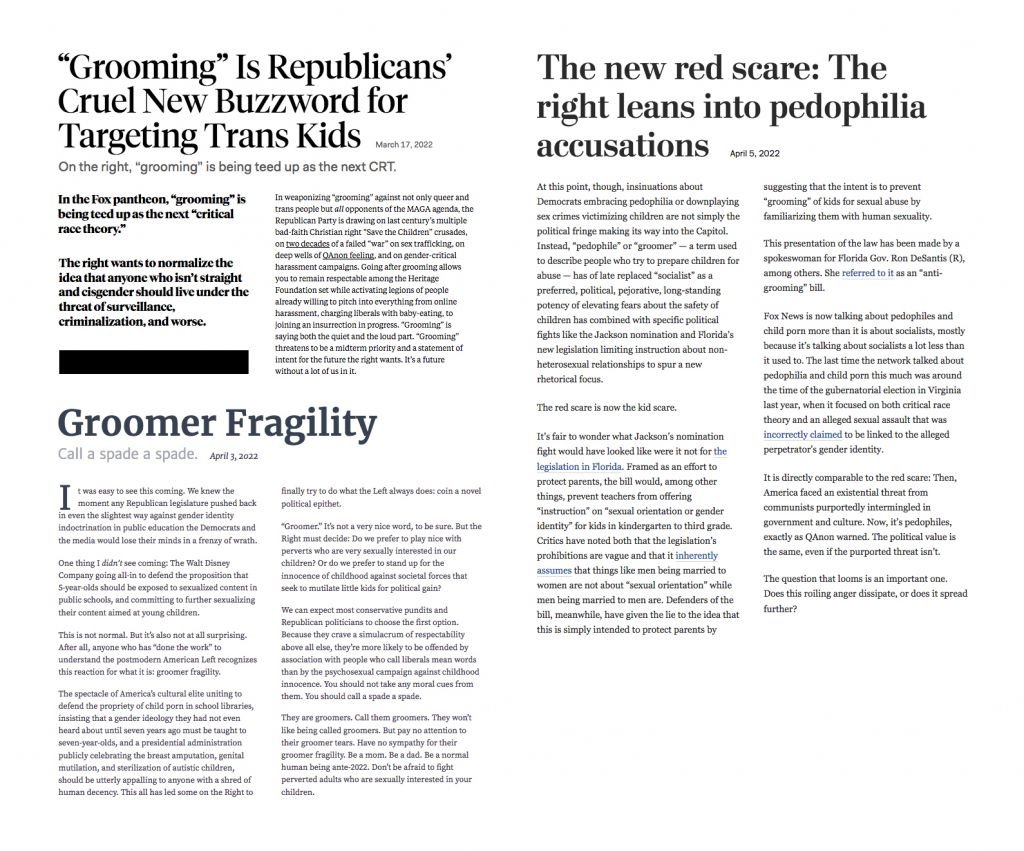 Welcome to the forum of choice for President Donald J. Trump!
Be advised this forum is for serious supporters of President Trump. We have discussions, memes, AMAs, and more. We are not politically correct.
Trump Supporters
Our community is a high-energy rally for supporters of President Trump.
High Energy
No forum sliding, consensus cracking, topic dilution, etc.
No Racism
No racism, including slurs, non-factual content, and general unfounded bigotry.
No Doxing
No doxxing of yourself or others, including revealing PII of non-public figures, as well as addresses, phone numbers, etc. of public figures.
Follow the Law
No posts or comments that violate laws in your jurisdiction or the United States.
No Advertising
Promoting products, fundraising, or spamming web properties in which you have an interest is not permitted.
Questions and Concerns
All moderation questions and concerns should be expressed privately to the moderators..
Be Vigilant
You represent the movement against communism – your posts and comments may become news.