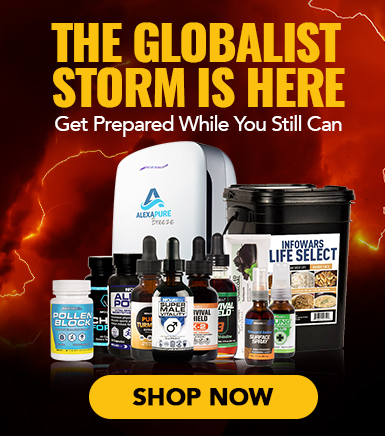 Sen. Lindsey Graham (R-S.C.) was lambasted by Fox News host Maria Bartiromo for failing to fulfill his promise to subpoena Hunter Biden and key Deep State officials involved in the Obamagate scandal.
During "Sunday Morning Futures", Bartiromo called out Graham for waiting until the last minute to release key transcripts showing the Russia hoax was an invention of Hillary Clinton and Deep State operatives trying to remove President Trump from office.
"People are mad at you as well. Why didn't you declassify the Russiagate transcripts before the election?" Bartiromo asked. "Was there anything could have done differently to make people feel that there was accountability for an effort to take down a candidate and then a sitting president with the whole Russia hoax nonsense?"
"Well I'm not a prosecutor. I told you this like ten thousand times. It's not my job to put people in jail, I can't fire anybody…" Graham began.
"But, you had subpoena power. You had subpoena power," Bartiromo pointed out.
Graham falsely claimed that he "called everybody" to appear before the committee, neglecting to mention failing to call witnesses of the Horowitz report and Hunter Biden.
"Look, we called McCabe. We called Comey. We called everybody…" Graham said. "Durham is the prosecutor. I'm not going to get in his way."
"My time is over so I'm releasing all the interviews of the people who participated in the Judiciary Oversight Committee…it's up to Durham to prosecute people and we'll see what he does," he added.
U.S. attorney John Durham is currently conducting a criminal investigation into the origins of the treasonous "Russia collusion" hoax, but there's no indication of when he may finally present evidence to the American people.
---
Steve Quayle joins The Alex Jones Show to expose the full scale Communist siege being waged on the American People.