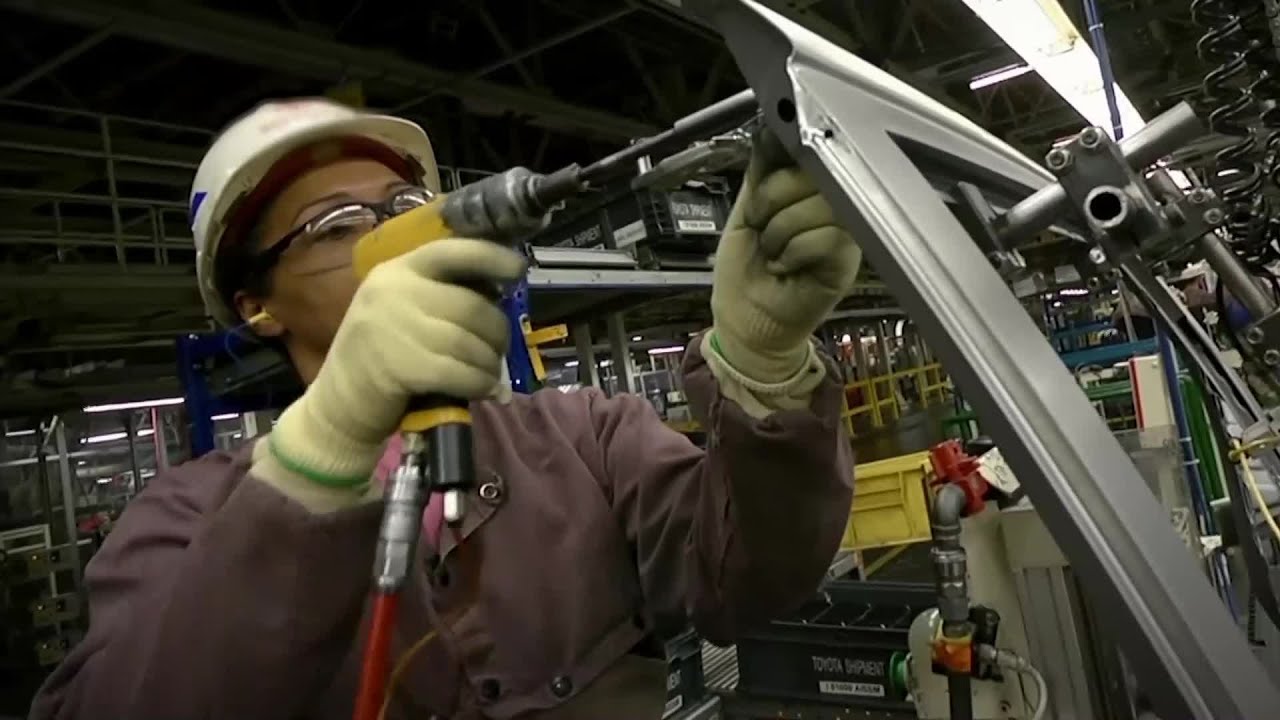 As a child watching Super Bowl commercials was better than the game itself!
Well, that has all changed now due to the fact the political correctness regime has killed comedy.
Not all Super Bowl commercials have been bad though.
If you remember during the 2020 Super Bowl president Trump aired an ad.
Let's take a look back at better days when Trump aired his Super Bowl Commercial.
That wasn't the only Super Bowl ad, Trump actually aired two!
Take a look at his second one:
Here's a tidbit  from the USA Today giving more details on Trump's Super Bowl commercials:
The Trump campaign released one of the two 30-second ads it plans to air during Super Bowl LIV between the Kansas City Chiefs and the San Francisco 49ers. Thirty-second spots are selling for between $5 million and $5.6 million.
If President Trump tried to make another Super Bowl ad this year, we all know it would've ended up being censored by the elites.