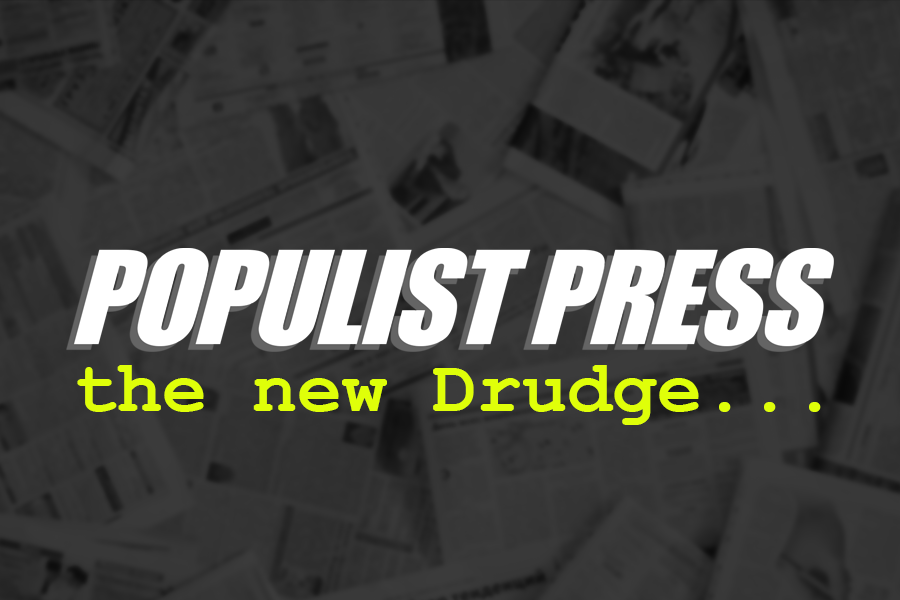 On Tuesday, November 3rd, 2020, NBA superstar LeBron James was caught on camera having an on-court temper tantrum that drew a groveling response from the National Basketball Referees Association (NBRA).
The incident occurred during the Los Angeles Lakers' game against the Atlanta Hawks. After being called for a foul, James became visibly frustrated and began yelling at the referee. He then proceeded to throw the ball at the referee's feet in a fit of rage.
The NBRA issued a statement shortly after the incident, apologizing to James and recognizing that their officials should have done a better job of keeping the game under control. They also said that they would be re-evaluating their training and procedures to ensure that similar incidents do not occur in the future.
The NBRA's response is indicative of the power that James holds in the NBA. He is one of the most recognizable and marketable stars in the league and his on-court behavior has a direct impact on the NBA's image. The NBRA's groveling apology reflects the league's desire to avoid any further negative publicity.
The incident also raises questions about the NBA's officiating. The NBRA's statement indicates that their officials should have done a better job of controlling the game, but it is unclear what the league's policy is for dealing with outbursts from star players. It is also unclear how the league would respond if a similar incident were to occur in the future.
James has since apologized for his behavior, saying that he was frustrated with the call and that he should have handled the situation differently. He also expressed his respect for the referees and their profession.
The incident serves as a reminder of the power that star players wield in the NBA. While the NBRA's groveling response may have been necessary in the short term, the league needs to consider how it will handle similar incidents in the future.