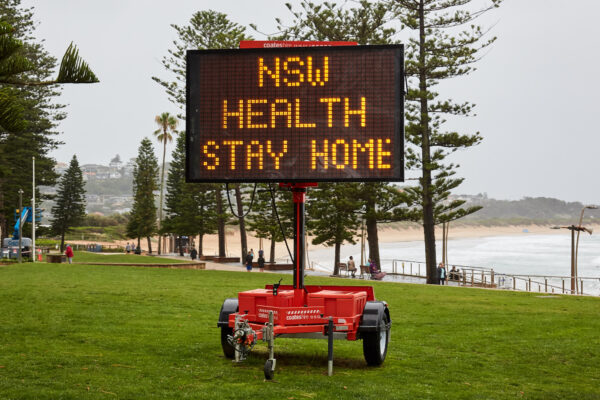 National Opposition Leader Anthony Albanese has expressed concern about the reduction from Jan. 4 of the JobKeeper wage subsidy scheme—a federal government measure to cushion the economic impact of the CCP virus.
The economic measure was put in place when the pandemic first struck Australia and was intended to help businesses keep workers on the books.
Albanese told the ABC that while JobKeeper should be phased out, it will remove critical support from the economy to do it now.
"The withdrawal of support when we're still very much dealing with the economic impact of this crisis is premature," Albanese said.
But the support is being tapered off, not withdrawn.
JobKeeper was initially legislated to be in place until Sept. 28, 2020, but was extended until March 28, 2021, in two stages, and at reduced amounts.
At first, the wage subsidy provided businesses $1500 per fortnight, per employee during the height of the Australian outbreak.
After the Sept. 28 extension, it was reduced to $1200 ($750 for tier 2), and now it has been reduced to $1000 ($650 for tier 2).
Although the current tapering of the JobKeeper rates has been planned for months, the final phase of reductions comes as parts of New South Wales, and Victoria are experiencing fresh outbreaks of the CCP (Chinese Communist Party) virus (novel coronavirus).
The Guardian reported that Labor finance spokeswoman Katy Gallagher said 1.6 million Australians relied on the payment.
"These cuts will reduce critical support from the economy including from small businesses, regional communities, and vulnerable Australians at a time of heightened uncertainty and new COVID-19 outbreaks," she said.
The reduction comes as 2.2 million Australians are looking for work or more work, and government figures show unemployment is expected to hit 7.5 percent in the March quarter.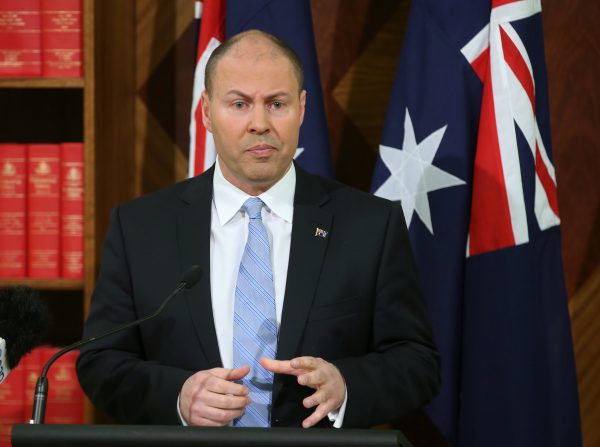 But Federal Treasurer Josh Frydenberg said that fewer businesses need the support. He also noted that the government has always said that JobKeeper was a temporary measure designed to taper off as economic confidence and momentum builds.
"We're seeing that through the 734,000 jobs created over the last six months, with fewer businesses and their employees in need of JobKeeper and other temporary economic support," Frydenberg said.
He said the government's economic recovery plan also included a range of stimulus measures to keep Australians in jobs and business in business, including personal income tax cuts and the JobMaker hiring credit.
"With our economic recovery well underway, Australians have cause for optimism and hope as we emerge from the COVID-19 recession," he said.
That said, outbreaks of the CCP virus are impacting businesses during peak tourist seasons, particularly in parts of Sydney and surrounding regions.
Labor industrial relations spokesman Tony Burke said there was added stress on businesses during the Christmas and New Year.
"Many business owners are seeing holiday bookings cancelled or empty tables in their cafes and restaurants at what is usually their busiest time of the year," he said.
AAP contributed to this article.