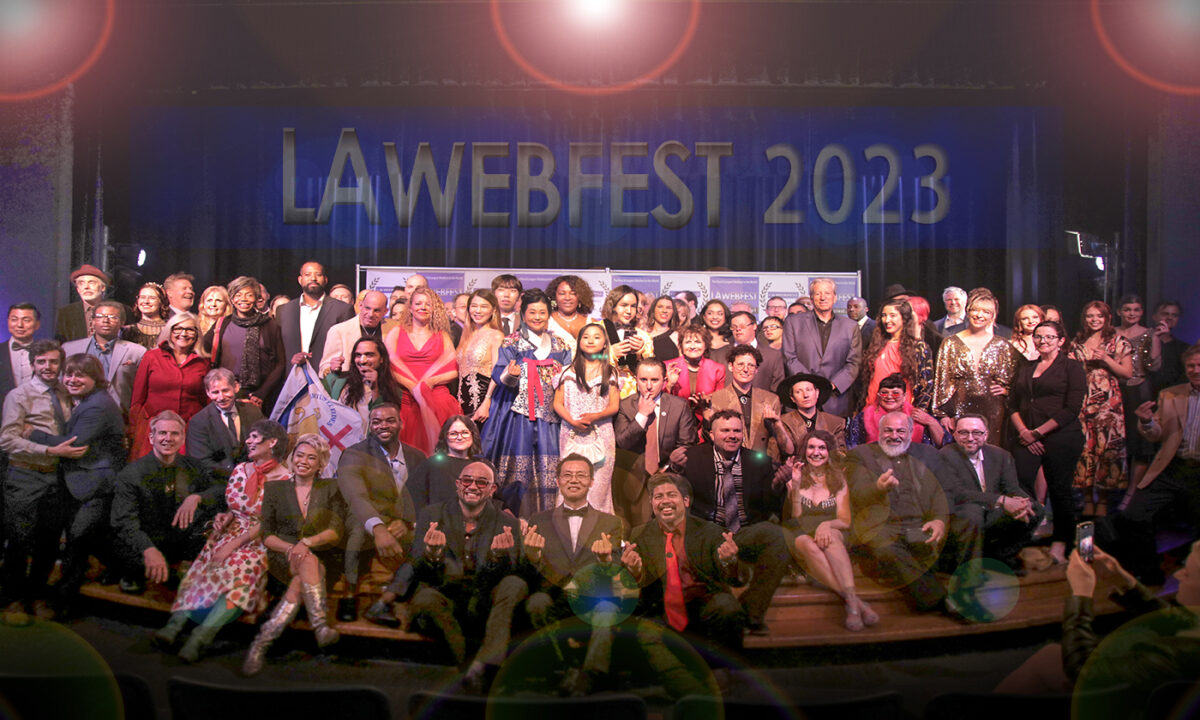 The 14th annual Los Angeles Web Series Festival, also known as the LA WEB Series Festival or LA WEBFEST, announced 40 winners Friday.
The Best Actor award winner was Devon Sawa for "Somewhere Between," and the Best Actress award winner was Seol-Hyun Kim, a South Korean singer and actress for the long-form series "Summer Strike," produced by South Korea's KT Studiogenie.
The festival also had notable winners like actor Michael Pare, known for his roles in '80s hits like "Eddie and the Cruisers" and "Street of Fire," who won the Best Actor award for his role in the short film "The Curse of Stone Hill."
The Best Web Series of all genres for short-form award winner was "Hammersmith," and the Best Long-Form Series was "BMF."
Eight major films in the 2023 LA WEBFEST Final. (Courtesy of LA WEBFEST)
For the first time, LA WEBFEST honored the creators, directors, writers, actresses, and actors behind these popular shows. Some of the nominees included Jason Momoa for his role in "See," Paula Patton for "Somewhere Between," and Randy Huggins for creating "BMF," a popular crime drama produced by Curtis "50 Cent" Jackson.
This year's LA WEBFEST was held at the Barnsdall Gallery Theatre in Los Angeles on May 4–5. The organizer of the event included long-form series from major players such as ABC, Netflix, Apple TV, and LionsGate+ for the first time.
The LA WEBFEST was started by the late Michael Ajakwe in 2009. It was the first international festival dedicated specifically to web series. Since then, the festival has grown and inspired the creation of webfests all over the world, with more than 50 webfests forming a worldwide network.