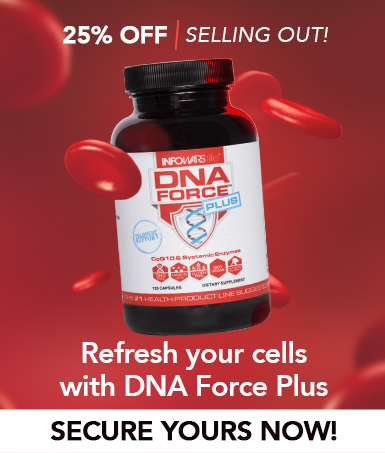 Supermarket chains Ralphs and Food 4 Less are closing a quarter of their locations in Long Beach, California after their parent company Kroger was forced by the city council to pay their employees an extra $4 per hour.
The new ordinance requires companies with over 300 employees nationwide to up the hourly wages in what is being called, "Hero pay."
"As a result of the City of Long Beach's decision to pass an ordinance mandating Extra Pay for grocery workers, we have made the difficult decision to permanently close long-struggling store locations in Long Beach," a company spokesperson told Fox 11. "This misguided action by the Long Beach City Council oversteps the traditional bargaining process and applies to some, but not all, grocery workers in the city."
A local man named Bill Burns said, "It's just another teardown of the fabric of this city. I think everything they do (city council) is destroying small business."
The Los Angeles County Board of Supervisors is looking into making a similar wage hike mandatory throughout all of LA County and the store closures will likely not stop them from doing so.
Things will inevitably only get worse after Democrats under Joe Biden implement a $15 minimum wage.
---
The Big Tech purge is here! Follow Infowars and Alex Jones on other growing platforms now to stay informed as the information blackout accelerates.